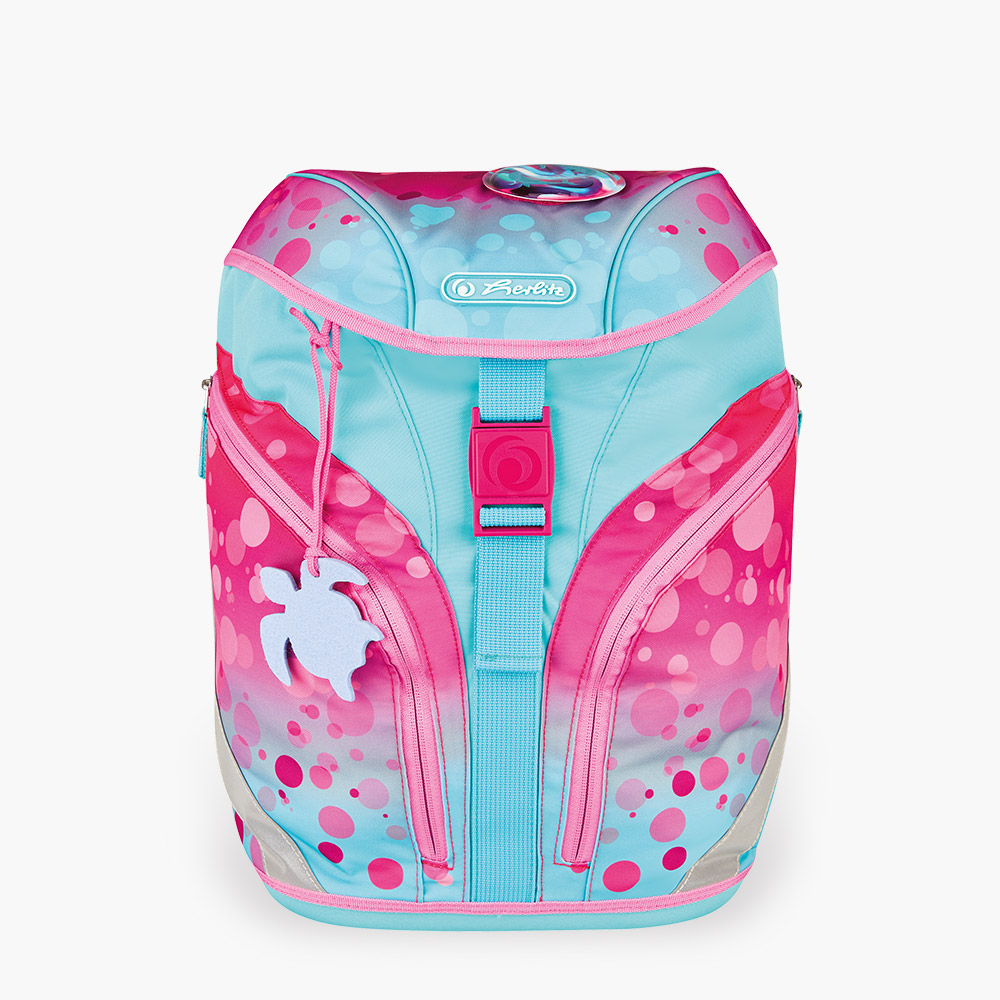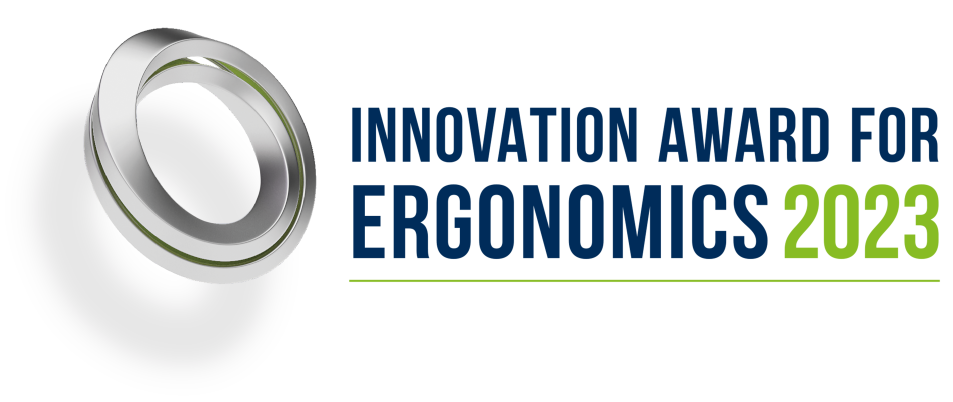 Accessories in matching style:
Pencil case with 16 pieces
Round pencil pouch
Sports sac
Lunch box
1 Velcro-application
1 Felt dangler "turtle"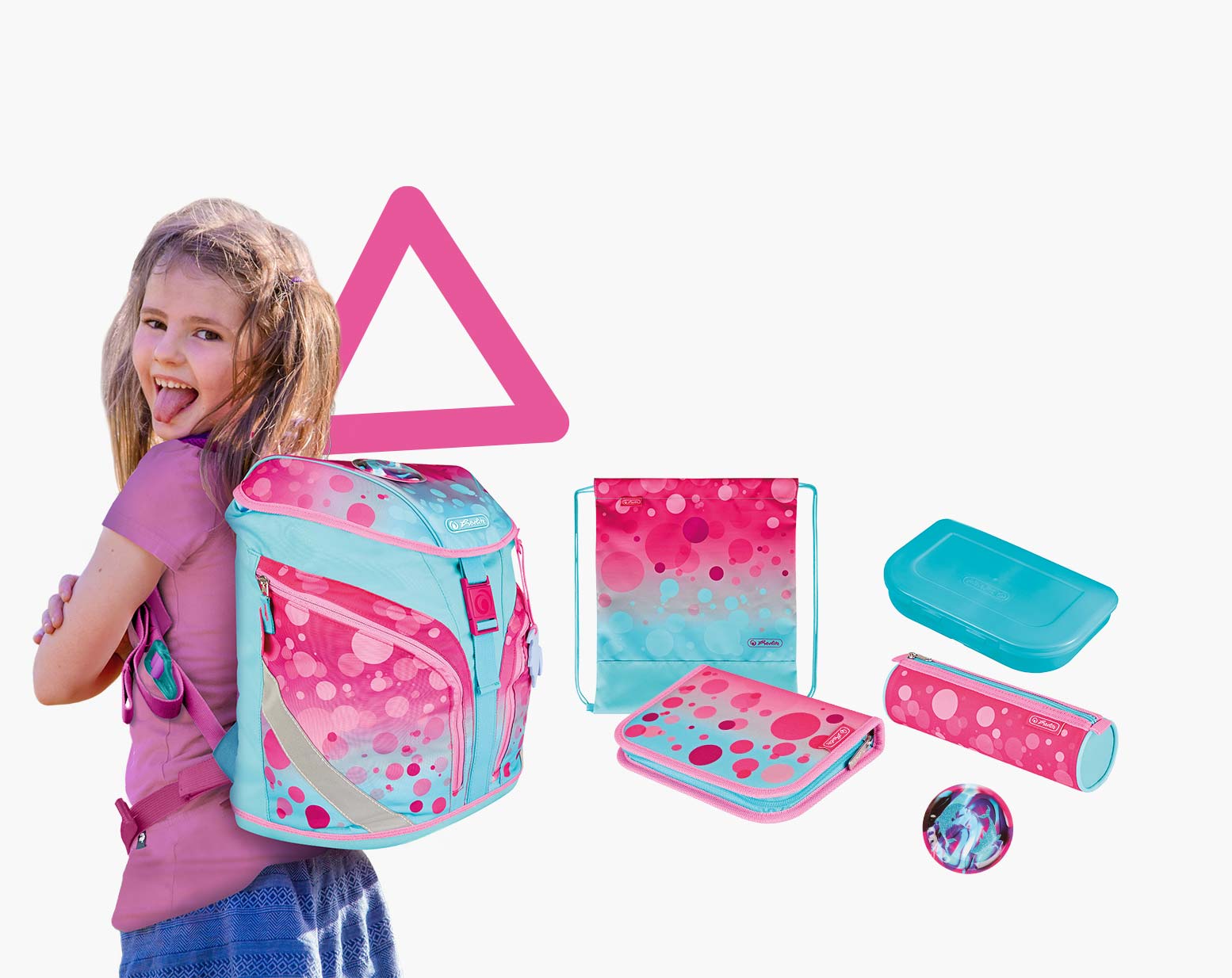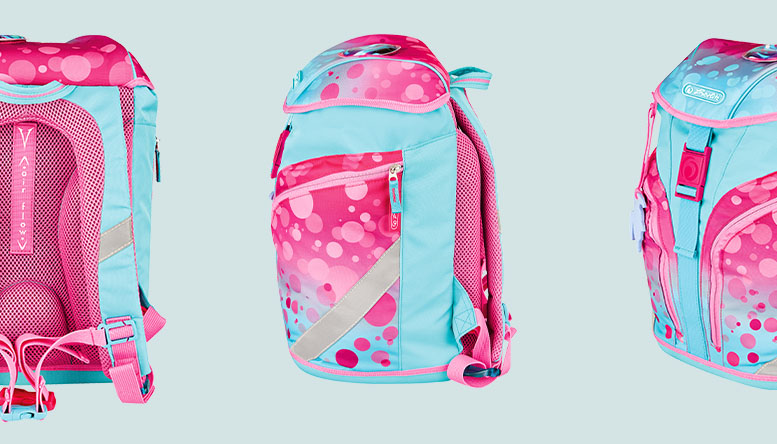 One spacious inner compartment with integrated book compartment
Two side pockets with zipper closures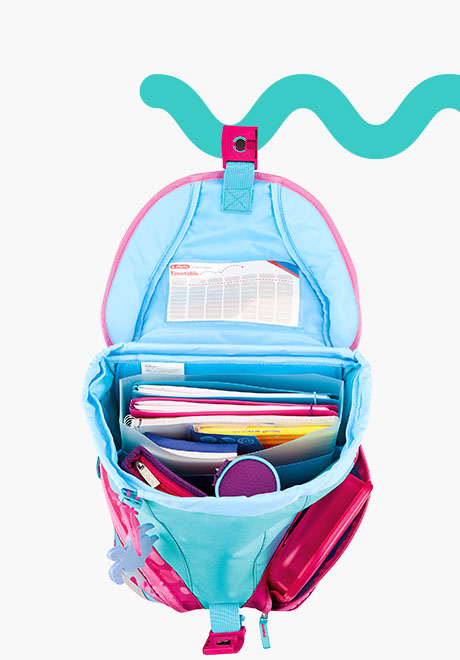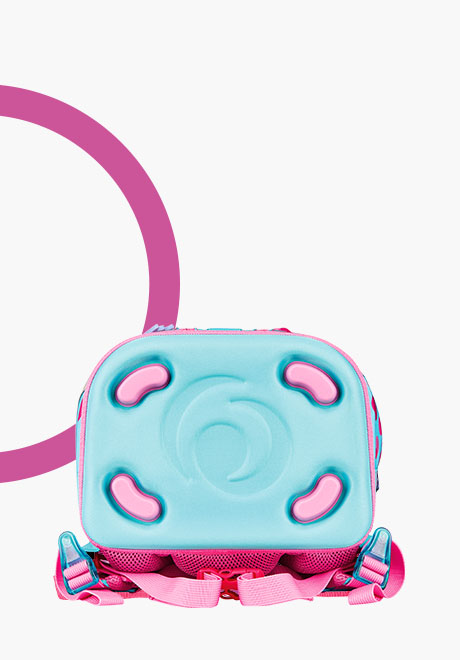 Due to the robust bottom plate with plastic feet, the SoftLight GREENline hardly touches the ground and is difficult to get dirty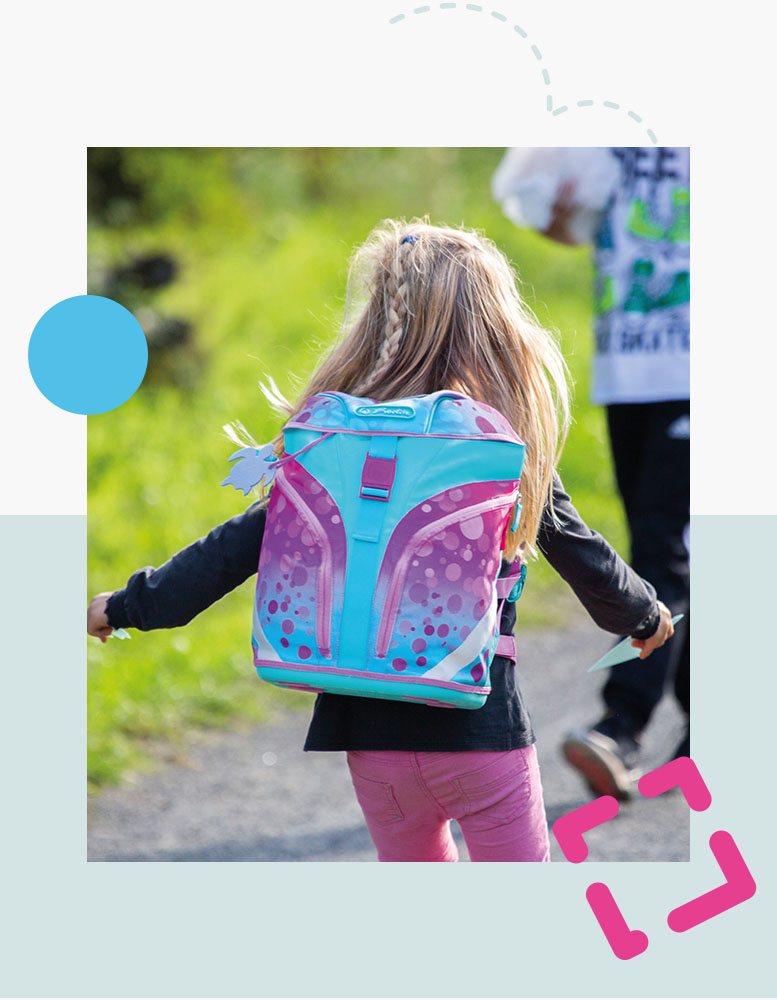 Certified!
The Herlitz SoftLight GREENline is certified by the Global Recycled Standard. Additionally, our supplier is Oeko-Tex certified, which guarantees pollutant-free textiles. The outer fabric contains 68% recycled polyester and helps us reach our goal of providing sustainable companions for the everyday life at school.
Due to these compelling arguments, the IGR (Institute for Health and Ergonomics) from Nuremberg bestowed upon us the Innovation Award for Ergonomics 2022. Furthermore, the SoftLight GREENline is nominated for the Green Product Award 2023.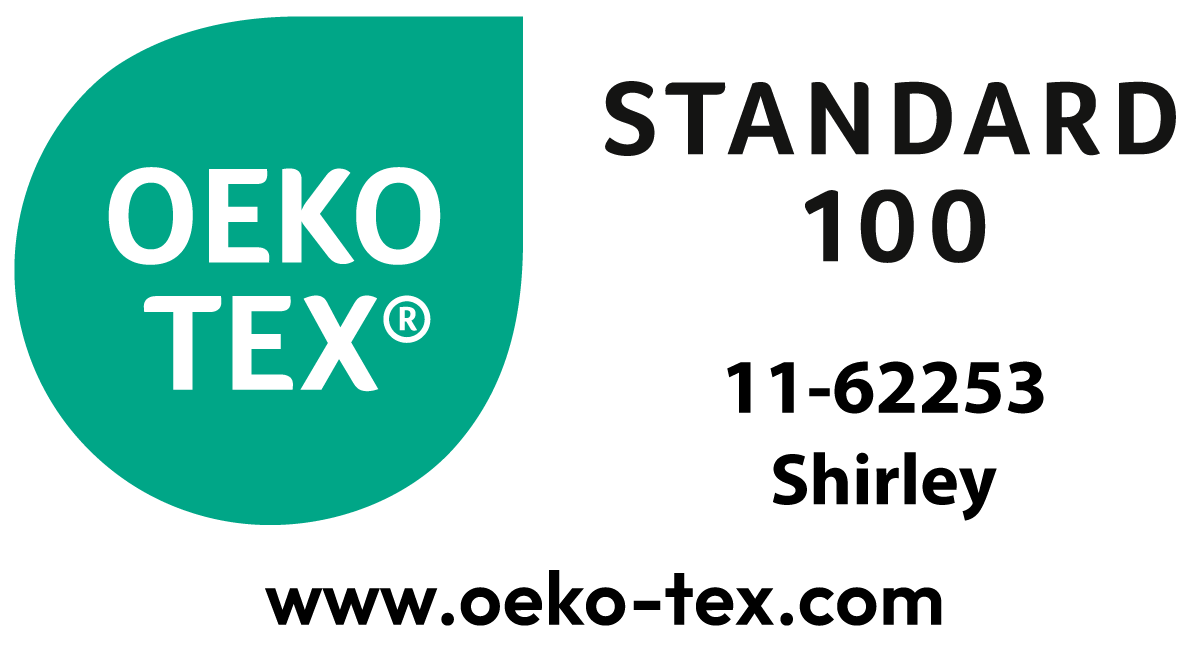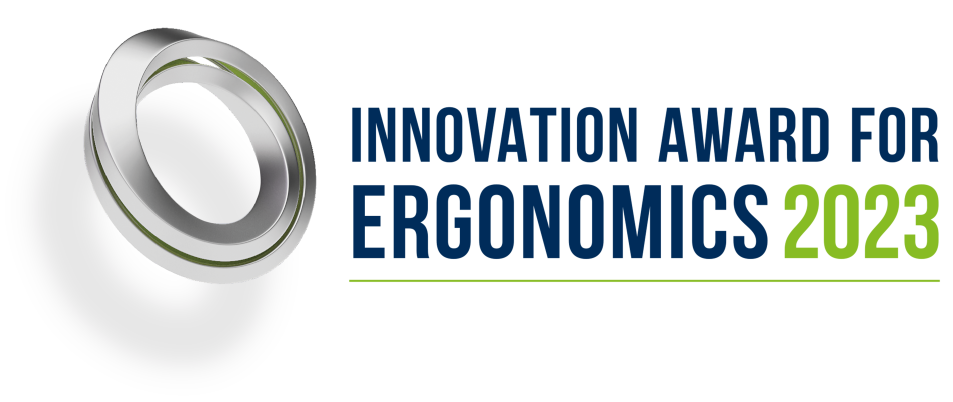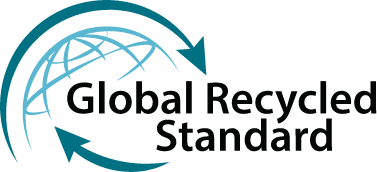 The outer fabric contains 68% certified, recycled Polyester. Certified through Control Union CU 1108351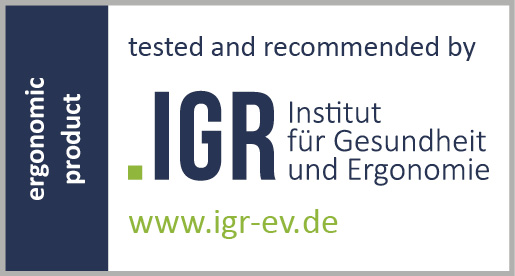 Features
The Herlitz SoftLight GREENline impresses with its great options of flexibility.

The creative applications on the front flap and all over designs provide great flexibility in terms of changing taste and thus ensure a long-lasting schoolbag.

It also has a main compartment with an inner book division, two zippered side pockets, water-repellent impregnation, stable bottom plate and comfortable handle.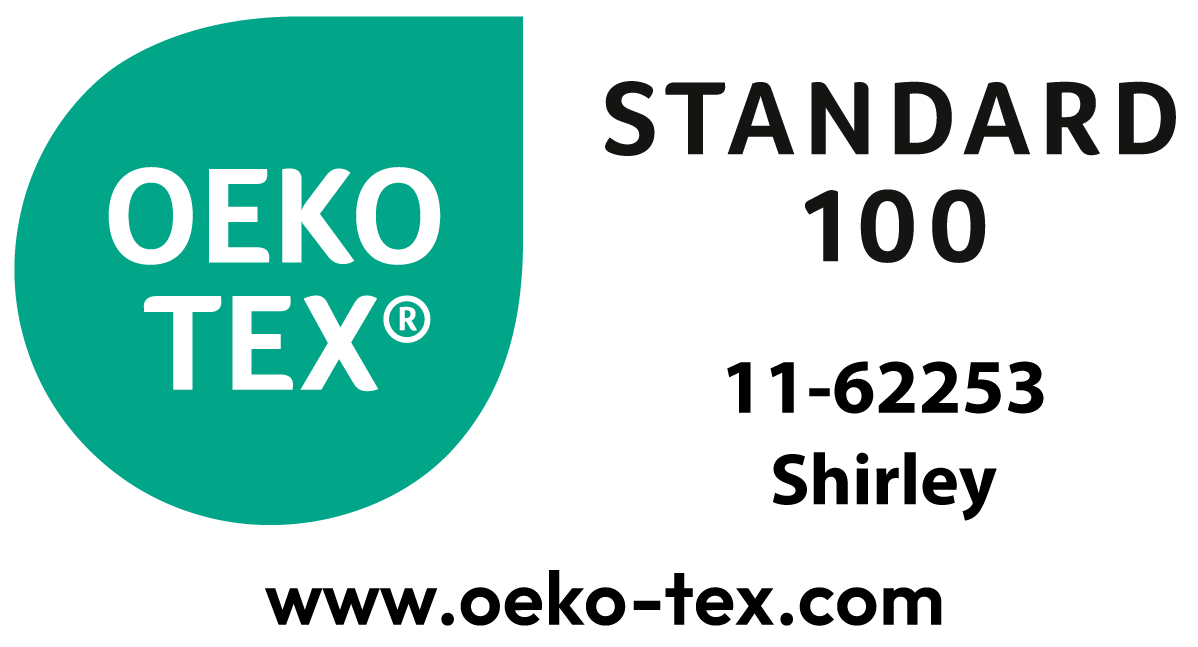 Material
Close-up
Ergonomics
With its ergonomically shaped, breathable back padding and dual adjustable shoulder straps as well as an adjustable chest strap the Herlitz SoftLight GREENline provides a comfortable and pleasant fit.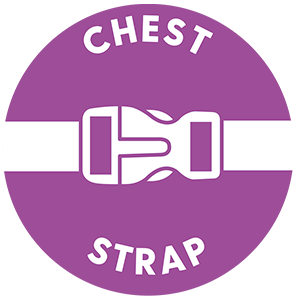 Safety
In terms of safety, the Herlitz SoftLight GREENline is well-equipped. The high-quality Orafol® reflective material on the front, sides and shoulder straps ensures a high level of visibility and safety in the dark and the Fidlock® magnetic lock opens easily and closes automatically.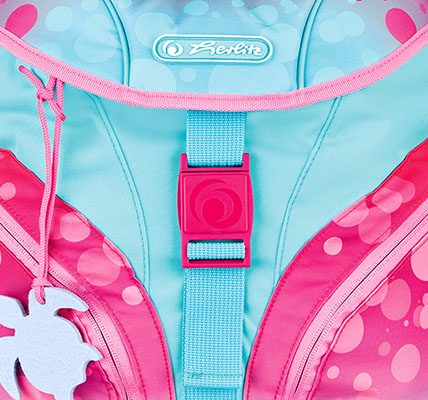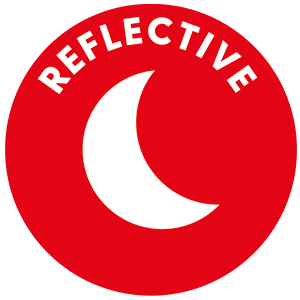 Lightweight
With a weight of under 1kg, the SoftLight GREENline is one of our lightest schoolbags made of polyester material and a stable bottom plate sure to not hamper the posture and gait of your child.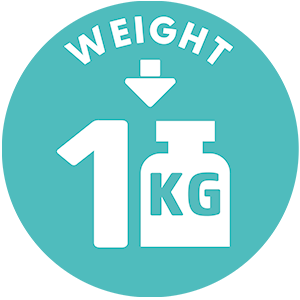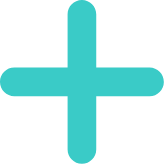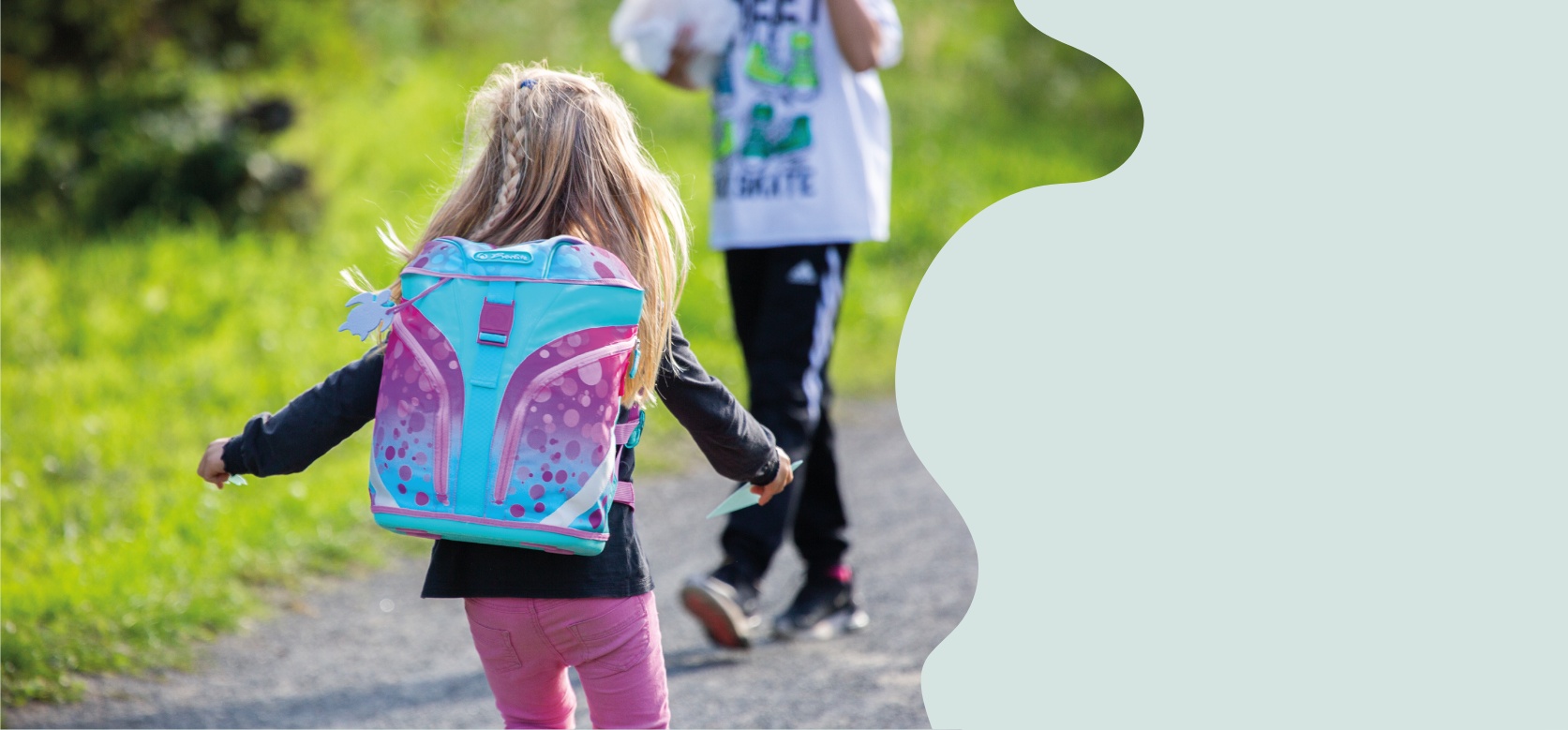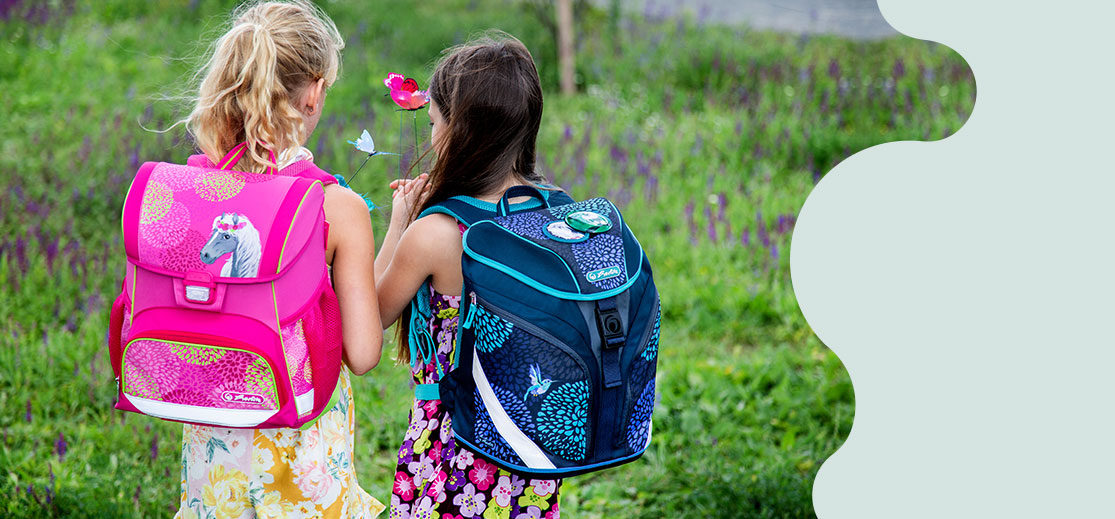 Let kids be kids!
We are packing a schoolbag for the first day of school and take with us: Some curiosity, a lot of courage, a delicious sandwich and of course a lot of fun! In order to support children on this adventurous path, we are constantly working on making our schoolbags a little better.
Applications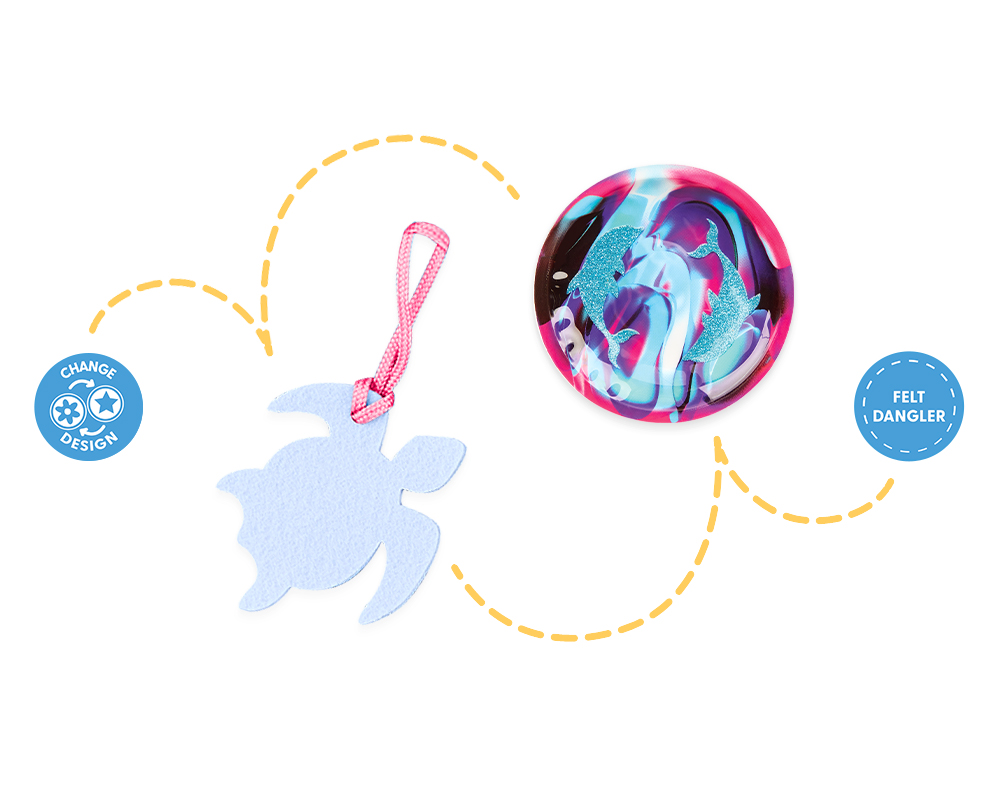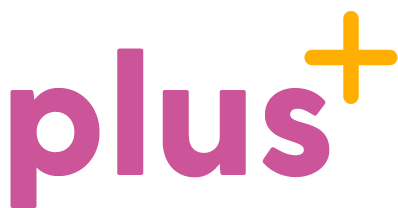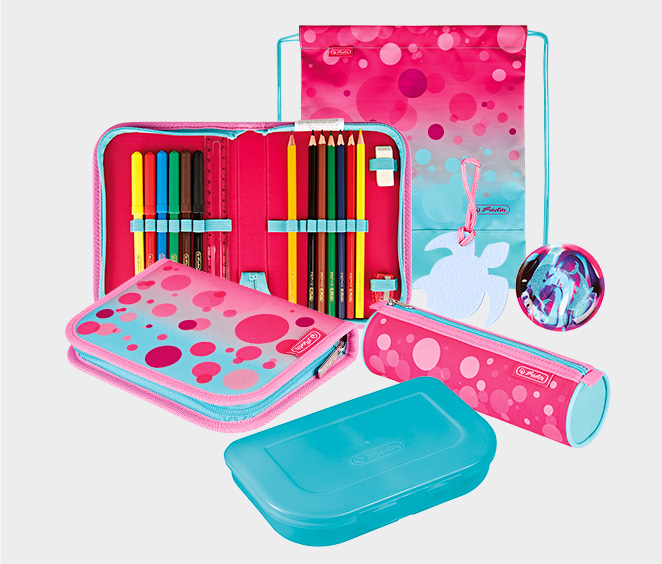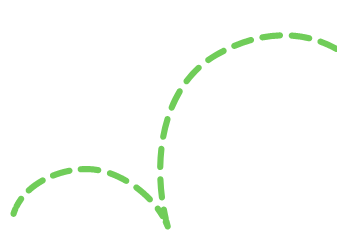 Herlitz
Schoolbag Plus:
includes a filled pencil case with 16 pieces, a pencil pouch round, a sports sac, a lunch box and one velcro-application, as well as a felt dangler "turtle".
Den Herlitz SoftLight ausgepackt