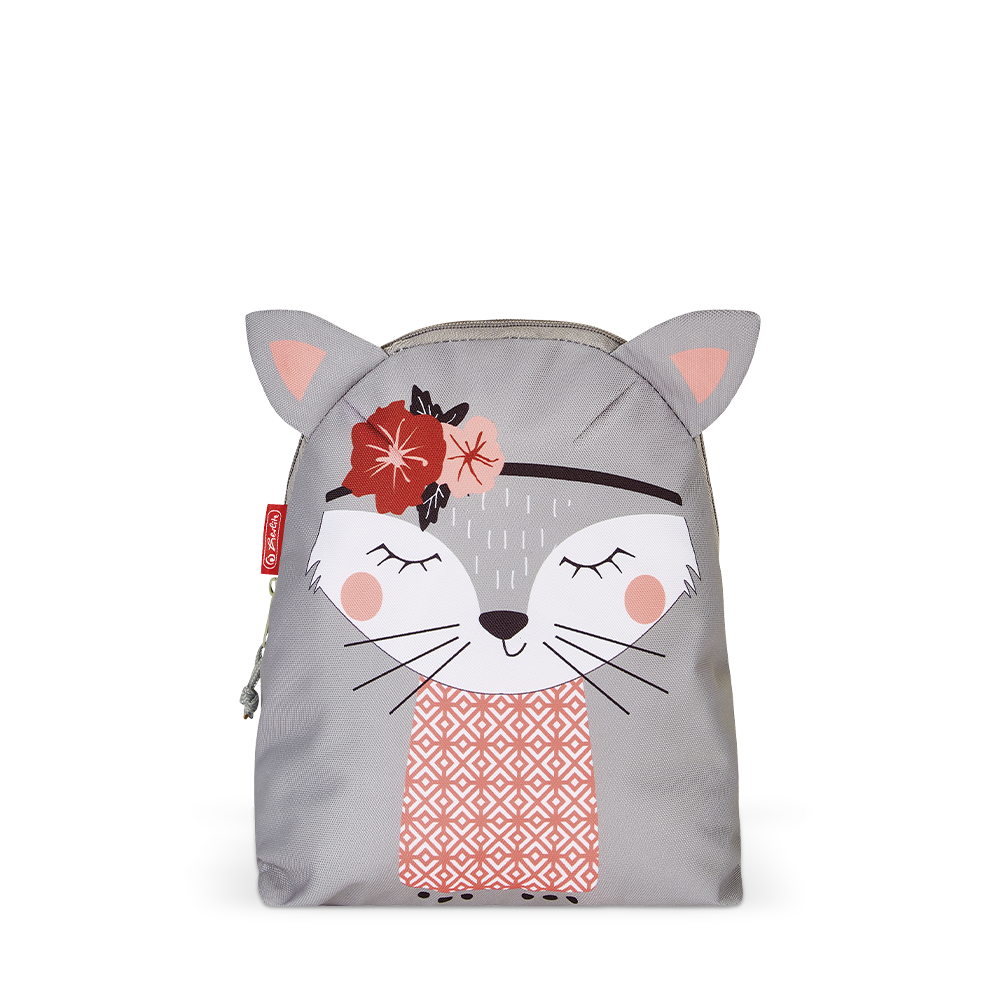 Features
The Herlitz Animal Backpack is your own animal companion. It is a handy backpack for the little ones with a weight of only 200g. In the large main compartment, everything important finds its place.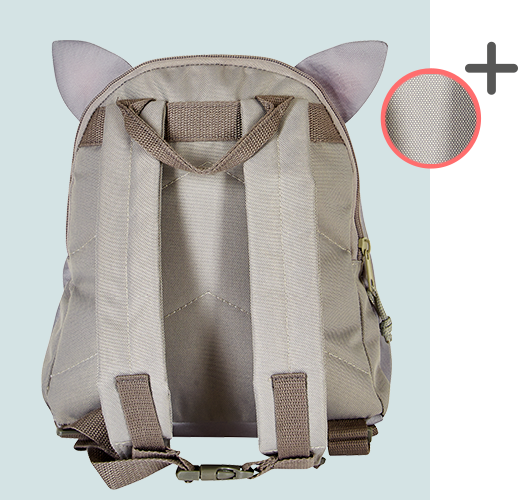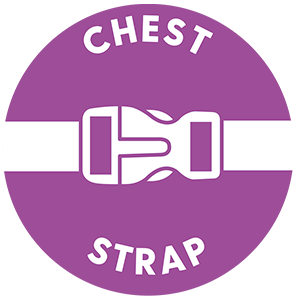 Ergonomics
The back padding, the adjustable shoulder straps and the chest strap make the animal backpack the perfect companion for kindergarten or leisure time.
Sustainability
The Herlitz animal backpack, which weighs less than 200 grams, impresses not only with its child-friendly weight, but also with its strong material composition. A full 80% of the outer material of the backpack is made from recycled PET bottles. The sooner children learn how great it is to live environmentally conscious, the better.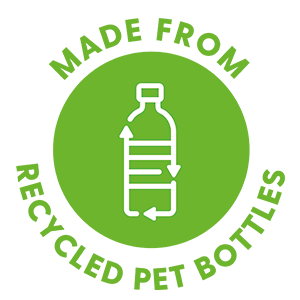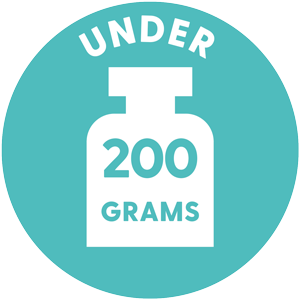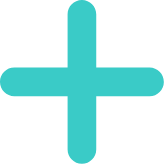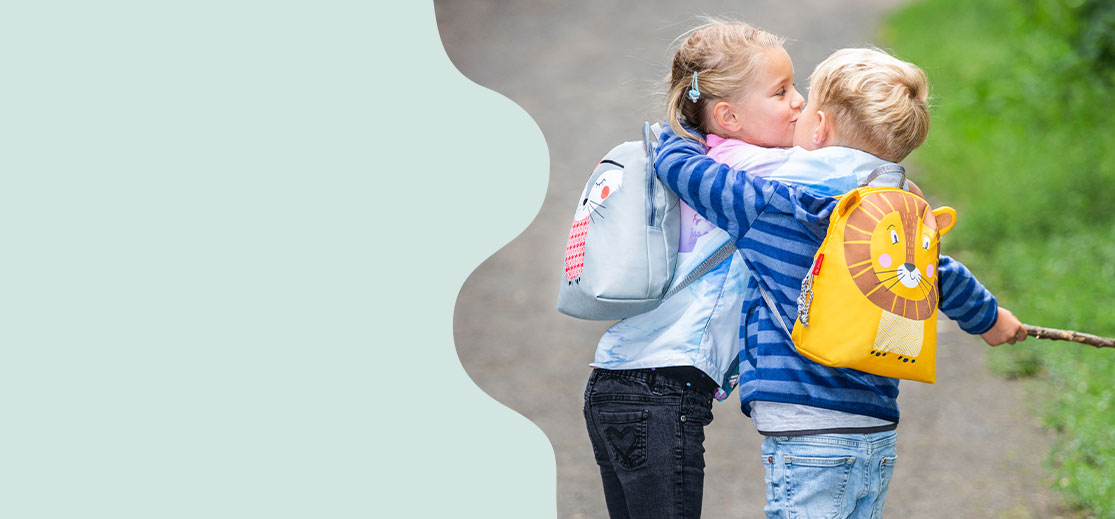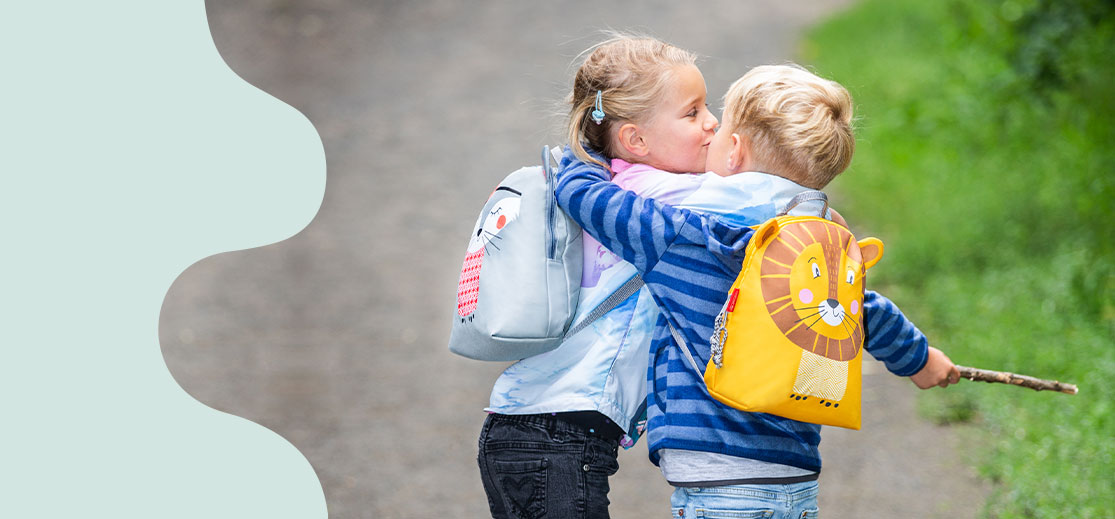 Let kids be kids!
We are packing a schoolbag for the first day of school and take with us: Some curiosity, a lot of courage, a delicious sandwich and of course a lot of fun! In order to support children on this adventurous path, we are constantly working on making our schoolbags a little better.