The school backpack for cool kids
The Herlitz Ultimate offers the ultimate product feature: being made with a fabric created from recycled PET bottles, so when you purchase it you take part in saving the planet and look cool doing it.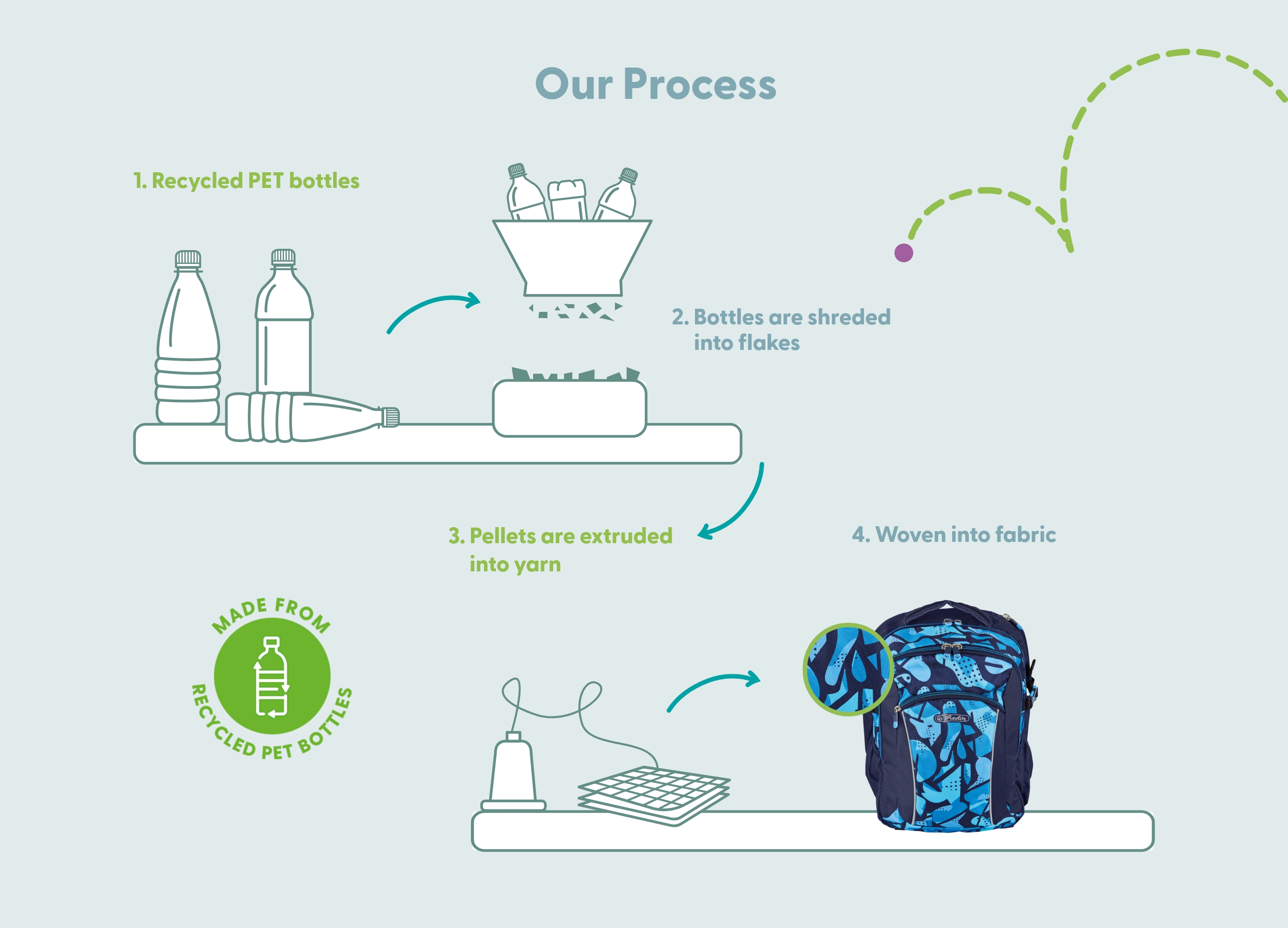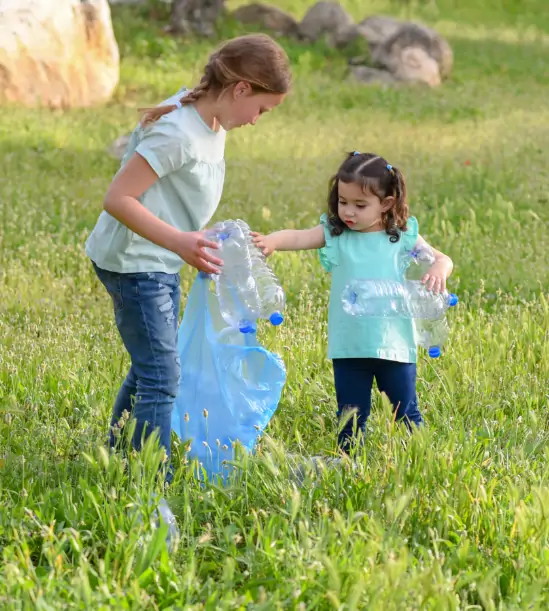 Friends
Every child has a best friend to go on adventures together. Saving the planet is part of our adventure and we would like to have you on board.