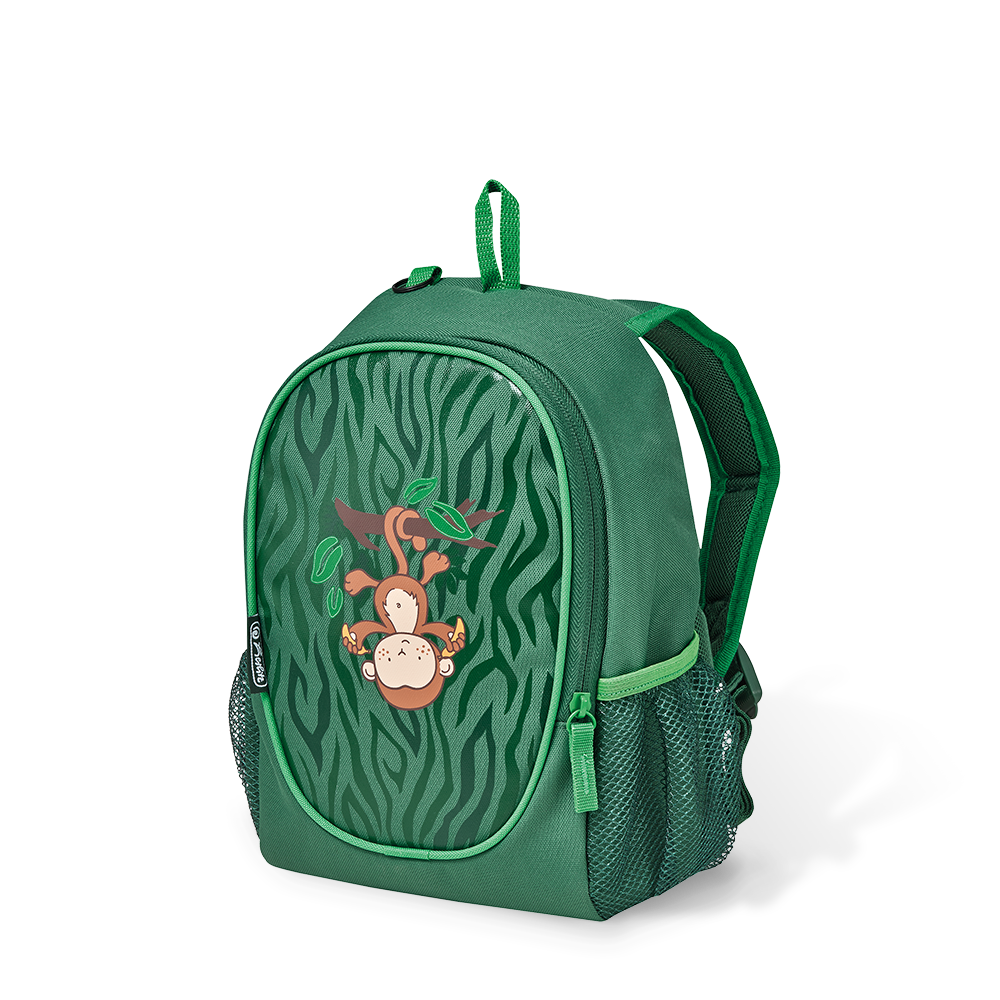 Features
The herlitz Rookie is a practical, sporty backpack for the little ones of just 0.15 kg with one main compartment and two mesh side pockets with elastic bands.
Closeup
Material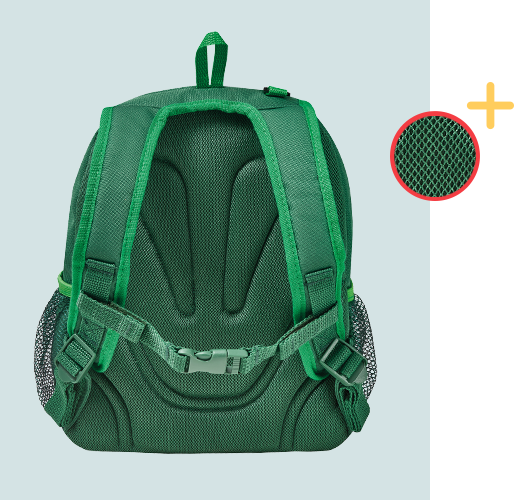 Closeup
Material
Ergonomics
Its breathable, ergonomically shaped back padding, adjustable shoulder straps and adjustable chest strap makes it the comfortable perfect companion for the kindergarten or leisure time.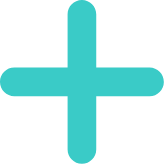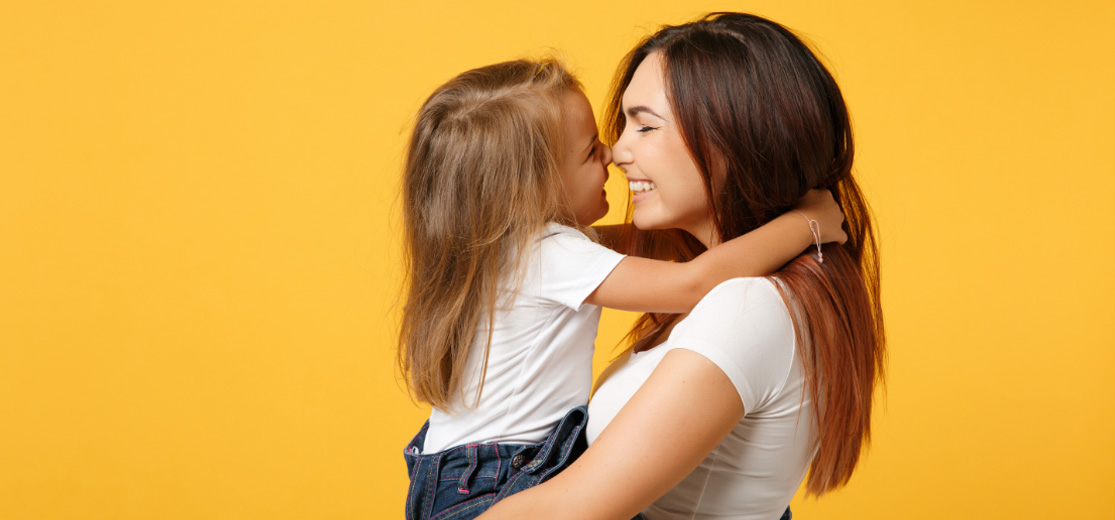 Parents
Let kids be kids!
For 40 years we've been supporting this principle with our Schoolbags. Standing for thoughtful ergonomically design, highly safe, low weight, and long-lasting quality in our every product, so you may have the confidence that your child's welfare is secured.