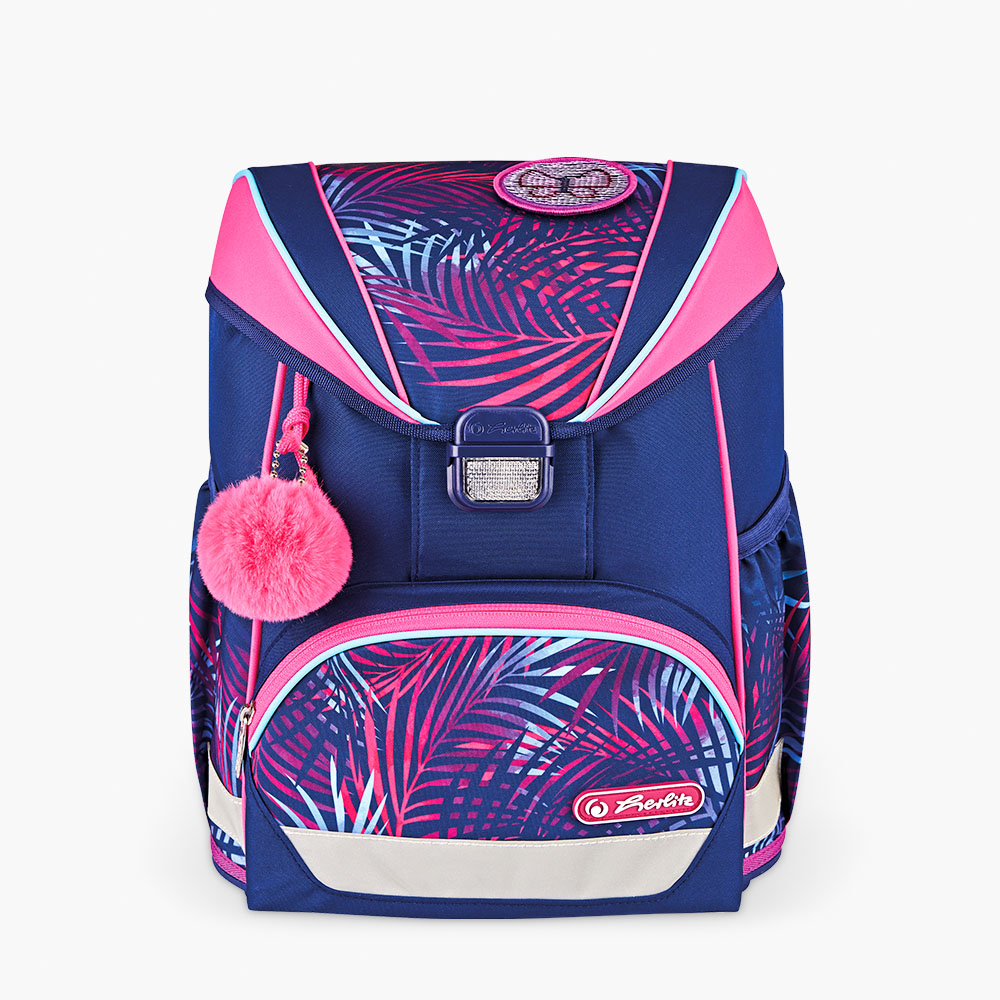 Accessories in matching style:
Pencil case with 16 pieces
Round pencil pouch
Sports sac
Two exchangeable applications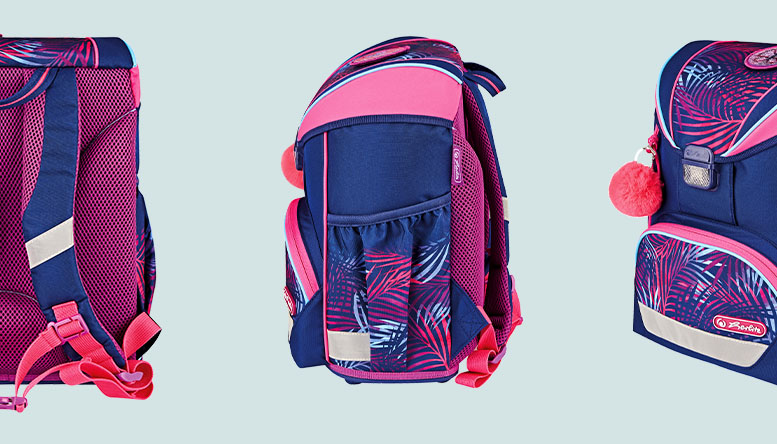 One spacious inner compartment with integrated book compartment
Two side pockets with elastic bands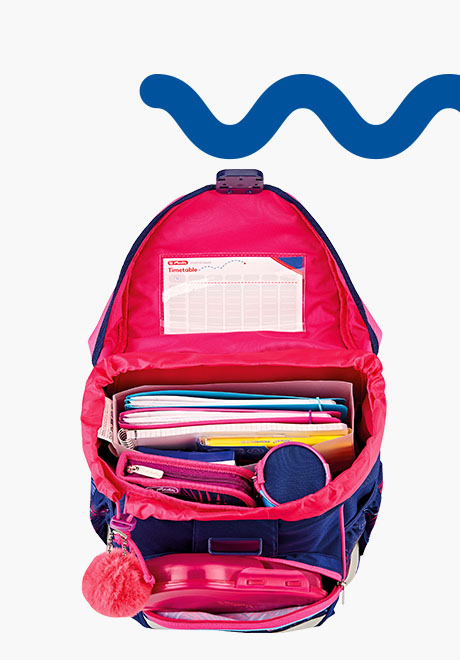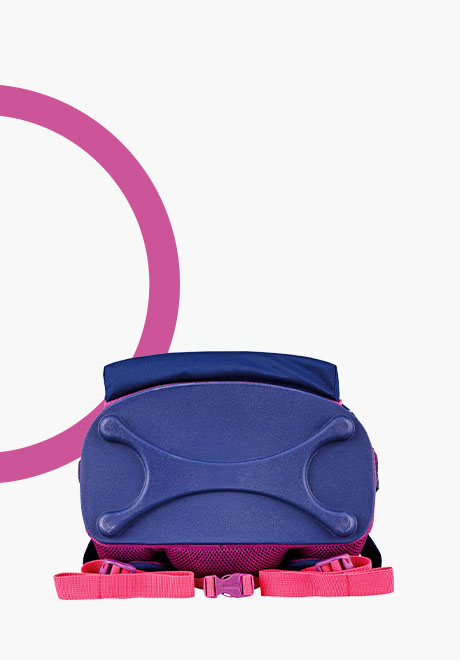 Thanks to the sturdy bottom plate with plastic feet, the UltralLight hardly touches the ground and becomes difficult to get dirty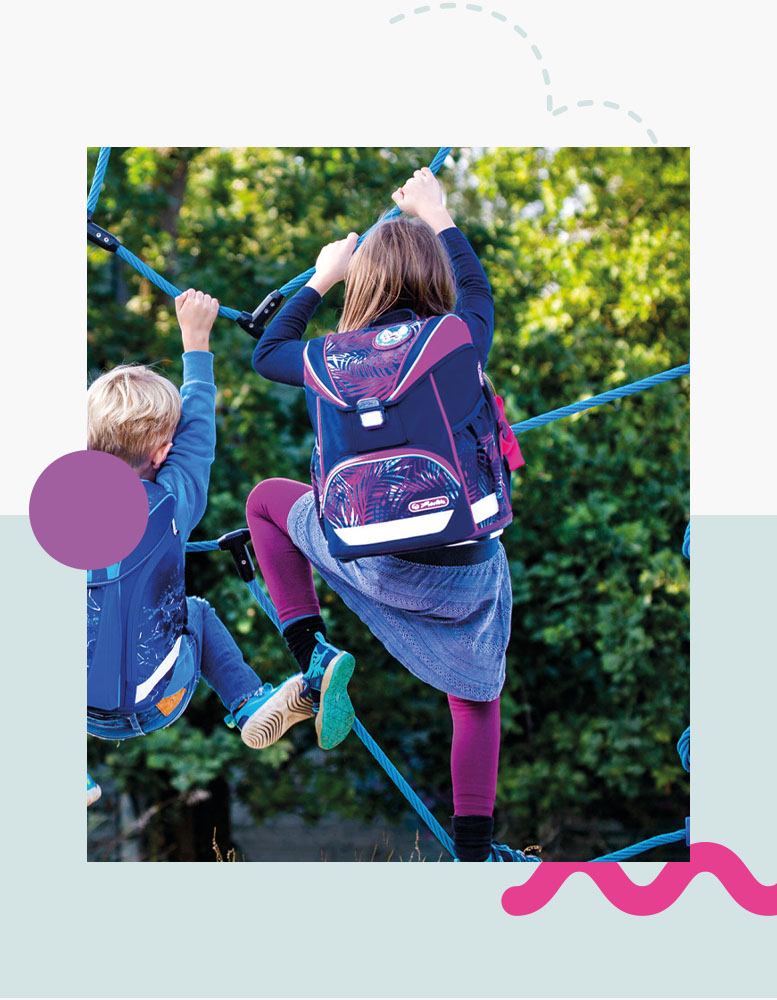 Features
The Herlitz UltraLight stands out due to its small weight of under 750 grams and soft body with draw string closure.
It also has a main compartment with an inner book division, as well as two side pockets with elastic bands to help the kids organize themselves quickly.
The water-repellent impregnation and stable bottom plate with plastic feet will keep the moisture and dirt at bay.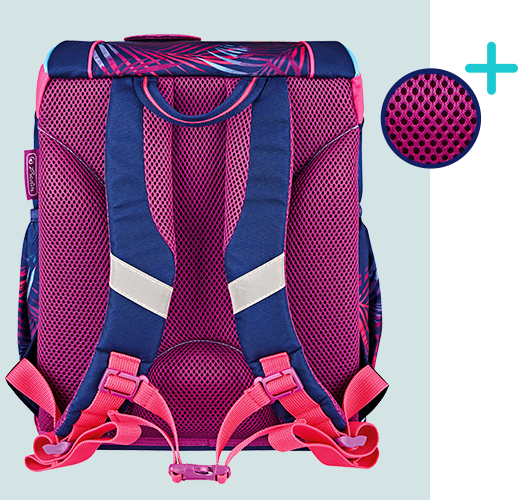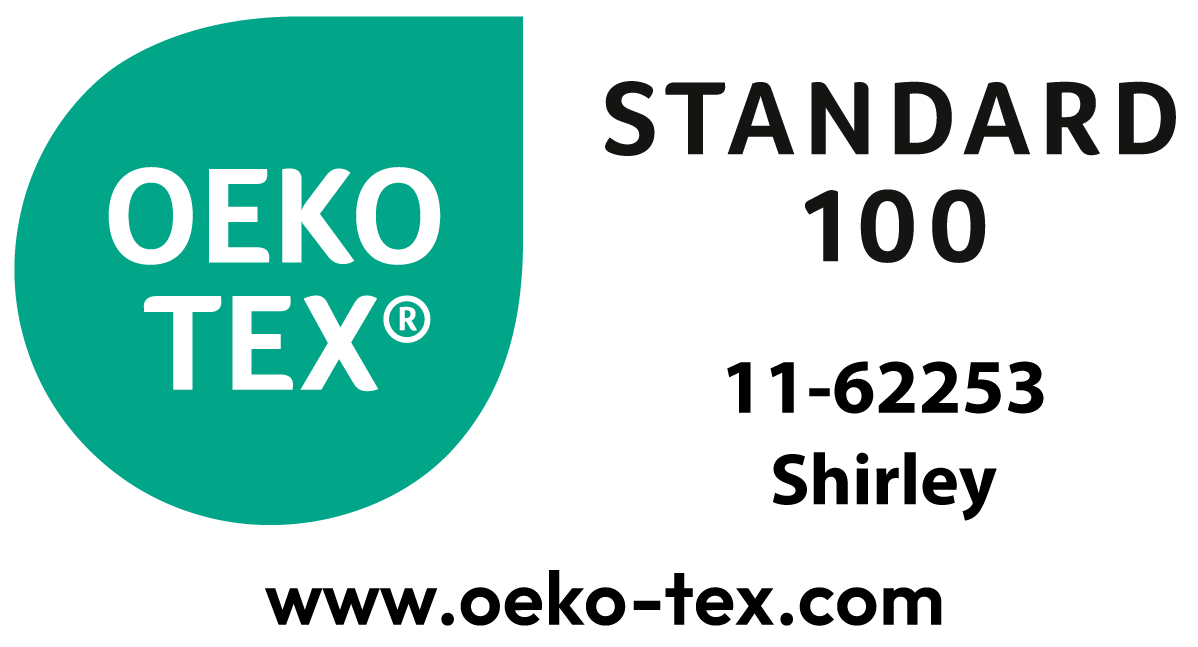 Ergonomics
Its ergonomically shaped, breathable back padding offers optimal wearing comfort, and its adjustable shoulder straps and a height-adjustable chest strap ensure a high flexibility in fitting options.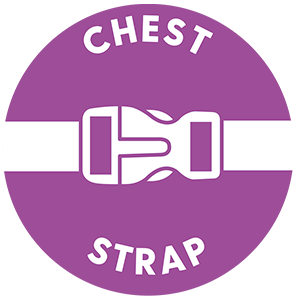 Safety
Safety in the dark is ensured by the Orafol® reflective material on the front, sides, and shoulder straps, as well as the additional reflector on the click look that guarantees easy opening and closing.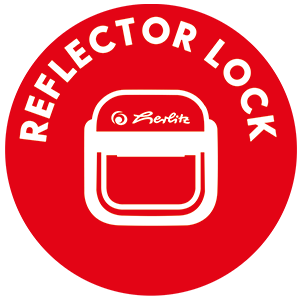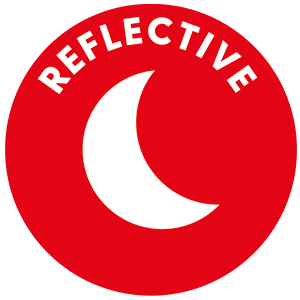 Lightweight
As indicated by its name, the Herlitz UltraLight is the lightest of our models with a weight under 750 g (without chest strap and application). Nevertheless, it is stable and durable due to the stable bottom plate and the tear-resistant polyester material.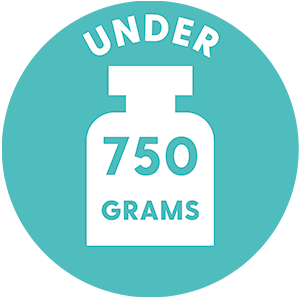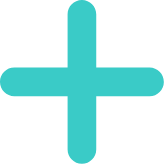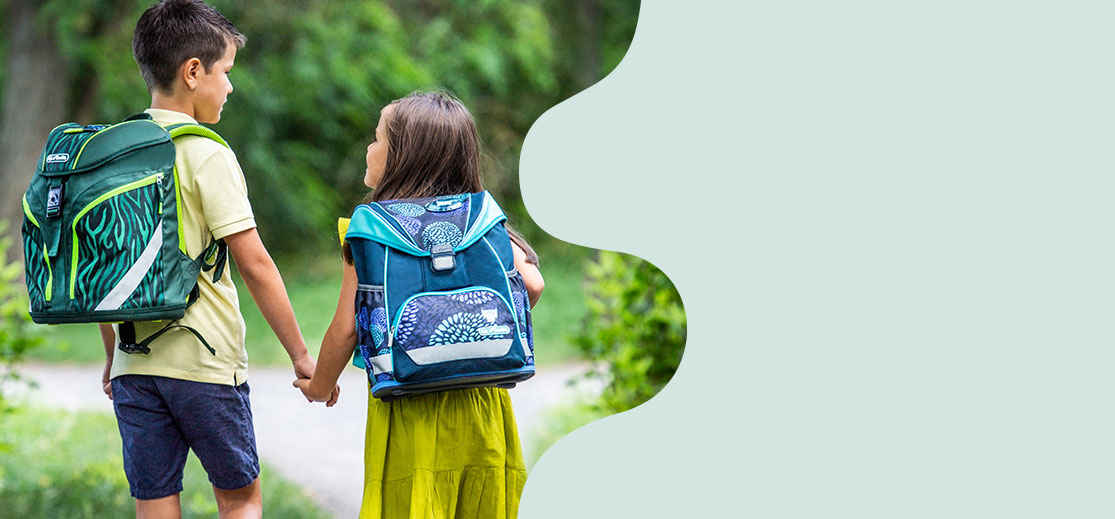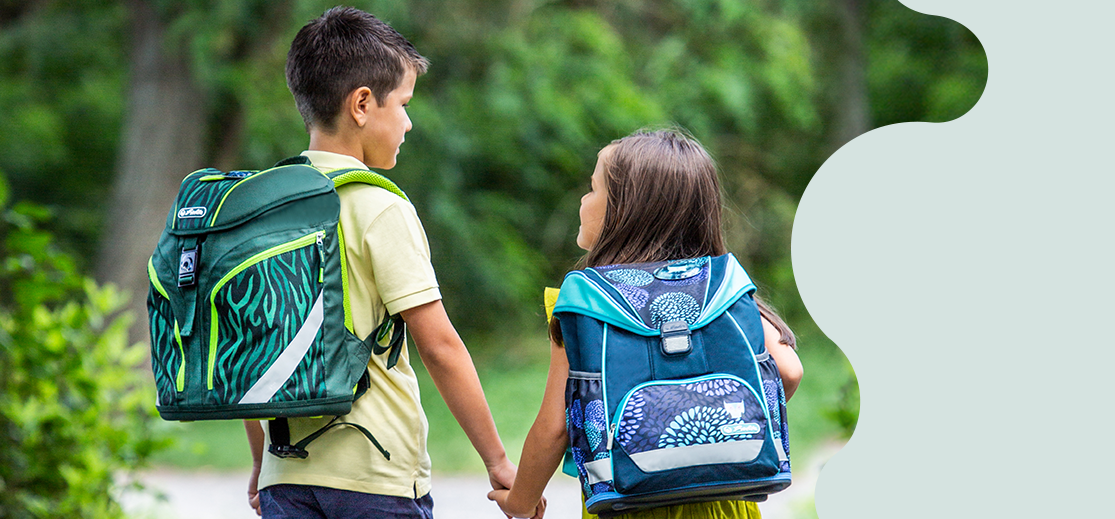 Let kids be kids!
We are packing a schoolbag for the first day of school and taking with us: Some curiosity, a lot of courage, a delicious sandwich and, of course, a lot of fun! In order to support children on this adventurous path, we are constantly working on making our schoolbags a little better.
Applications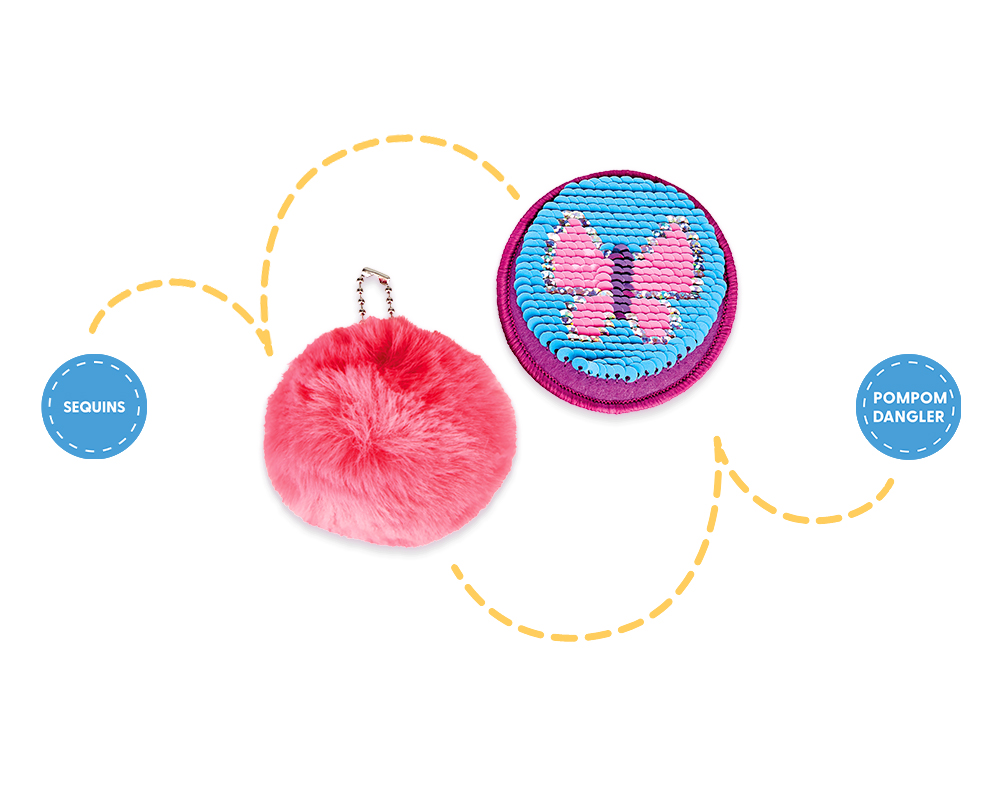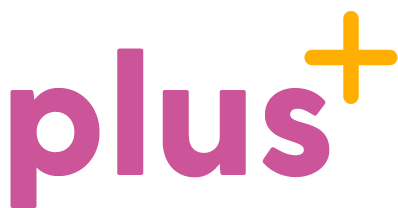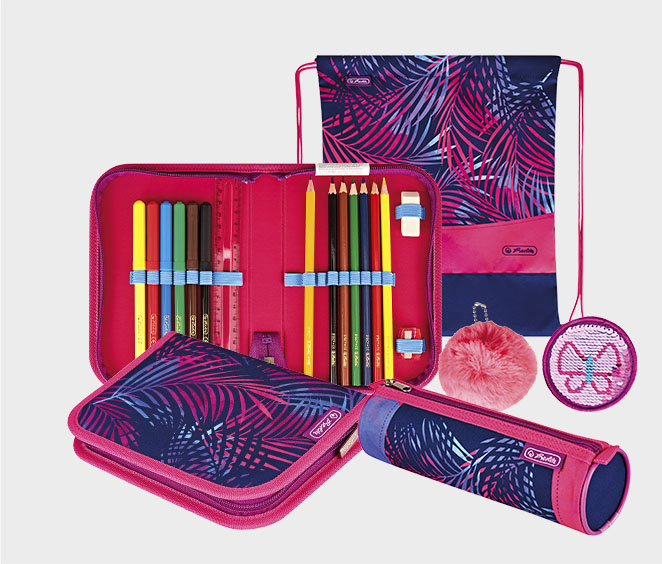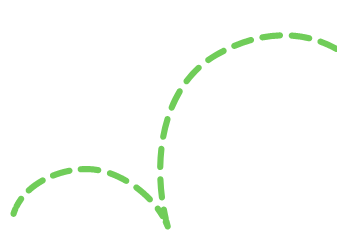 Herlitz
Schoolbag Plus:
all designs include a pencil case with 16 items, a round pencil pouch, a sports sac in matching style and two exchangeable applications.
The Herlitz UltraLight unpacked