Our plus

Ergonomics
All Herlitz back paddings are ergonomically shaped and breathable to ensure an excellent wearing comfort.
Well thought-out pocket layouts and an additional book compartment make it easier to store the heavy items close to the back and thus enable optimal weight distribution.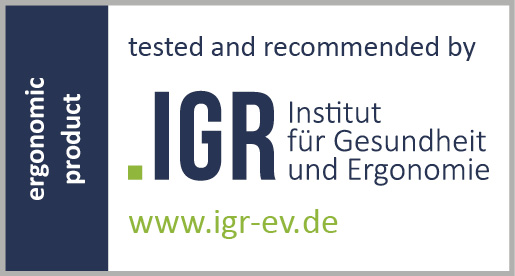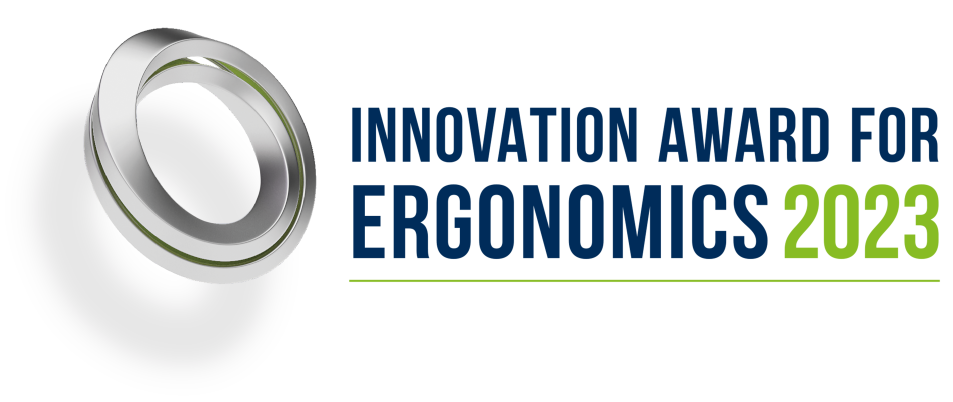 Models SoftLight, SoftLight GREENline, FiloLight.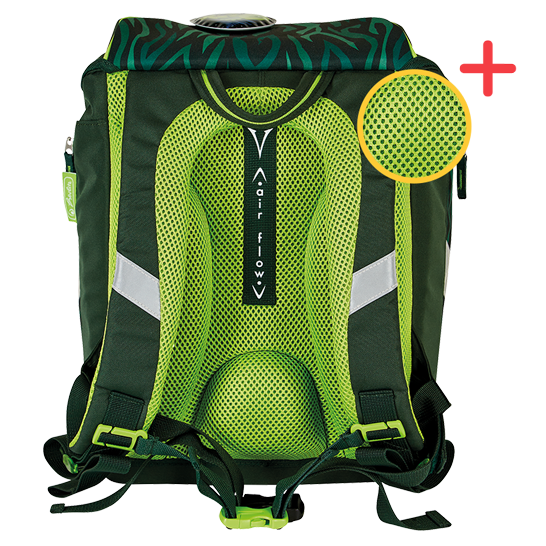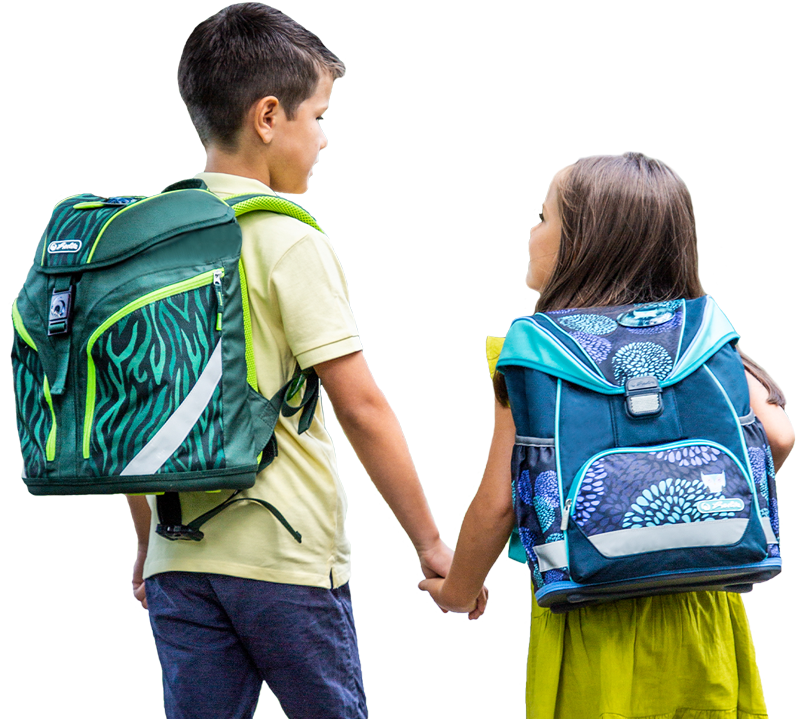 Individually adjustable shoulder and chest straps as well as a removable hip strap for our ergonomically certified models ensure a perfect fit and well-distributed weight.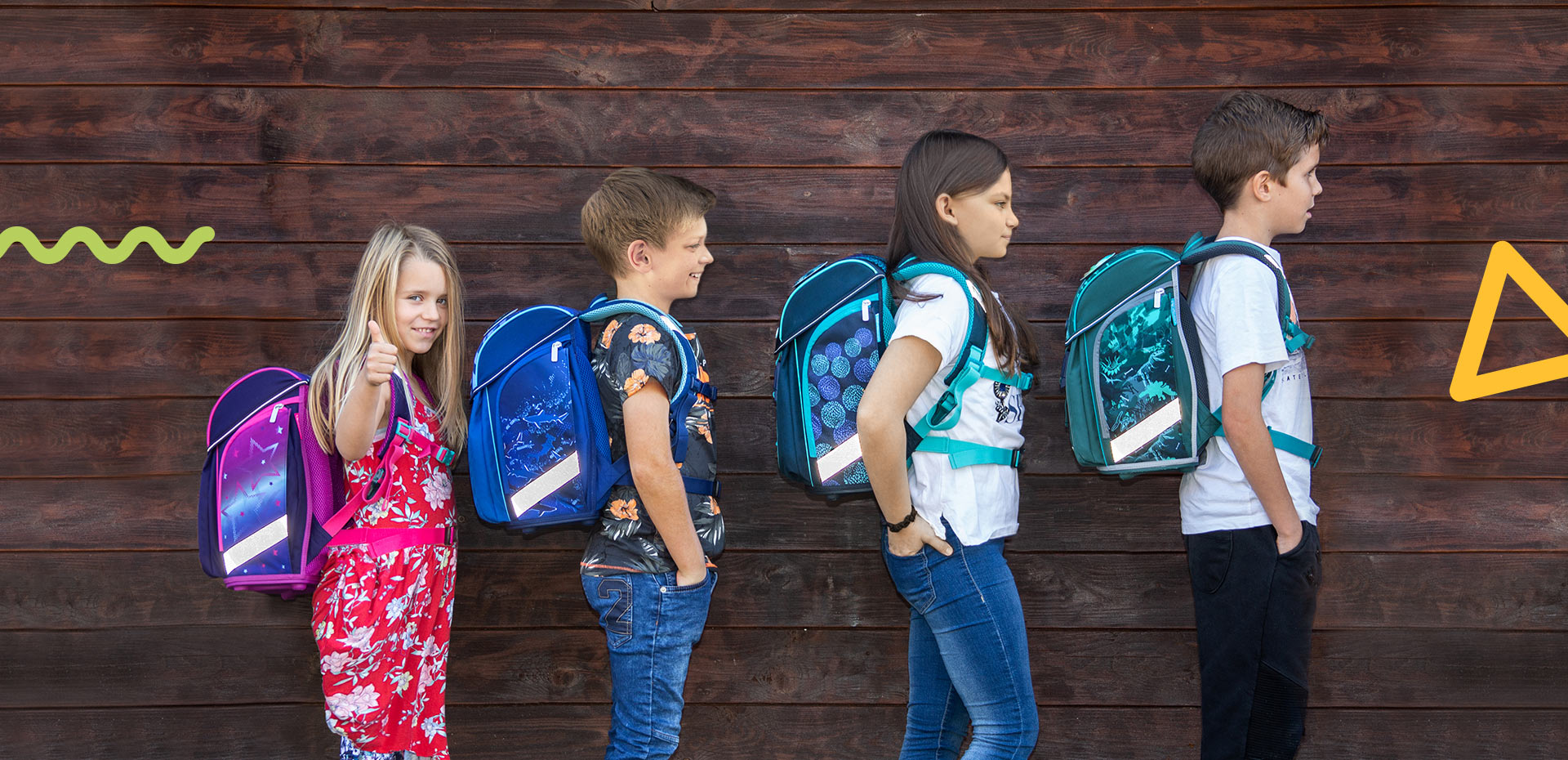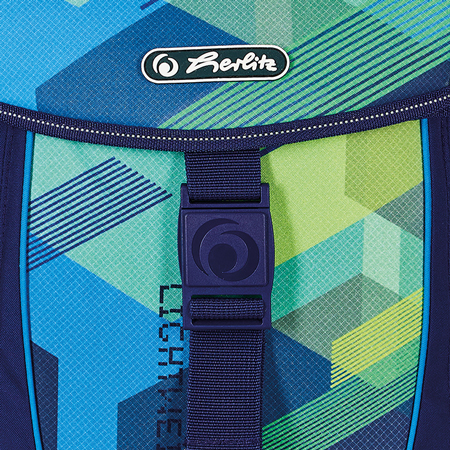 Easy opening with the magnetic buckle from FIDLOCK
For our premium models FiloLight, SoftLight and SoftFlex, we trust in the SNAP buckle flat 30 by the renown lock manufacturer FIDLOCK. The patented magnetic locking mechanism enables a single-handed opening of the schoolbag and underlines the smart, user-oriented, and ergonomic design made for everyday use. The matte FIDLOCK buckle branded with the glossy Herlitz logo is a true eye-catcher.

Click me!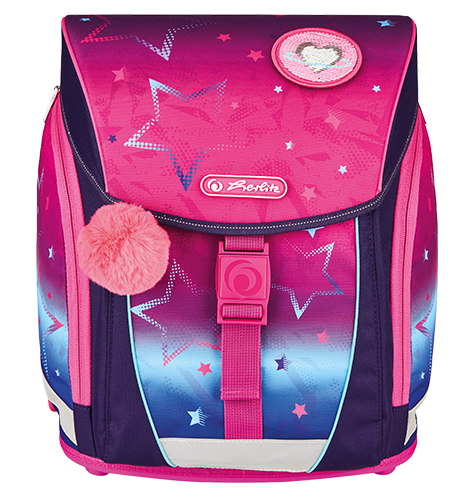 Click me!
High quality reflective material ensures a high level of visibility in the dark. Most locks are also equipped with an extra reflector and some models offer reflective thread.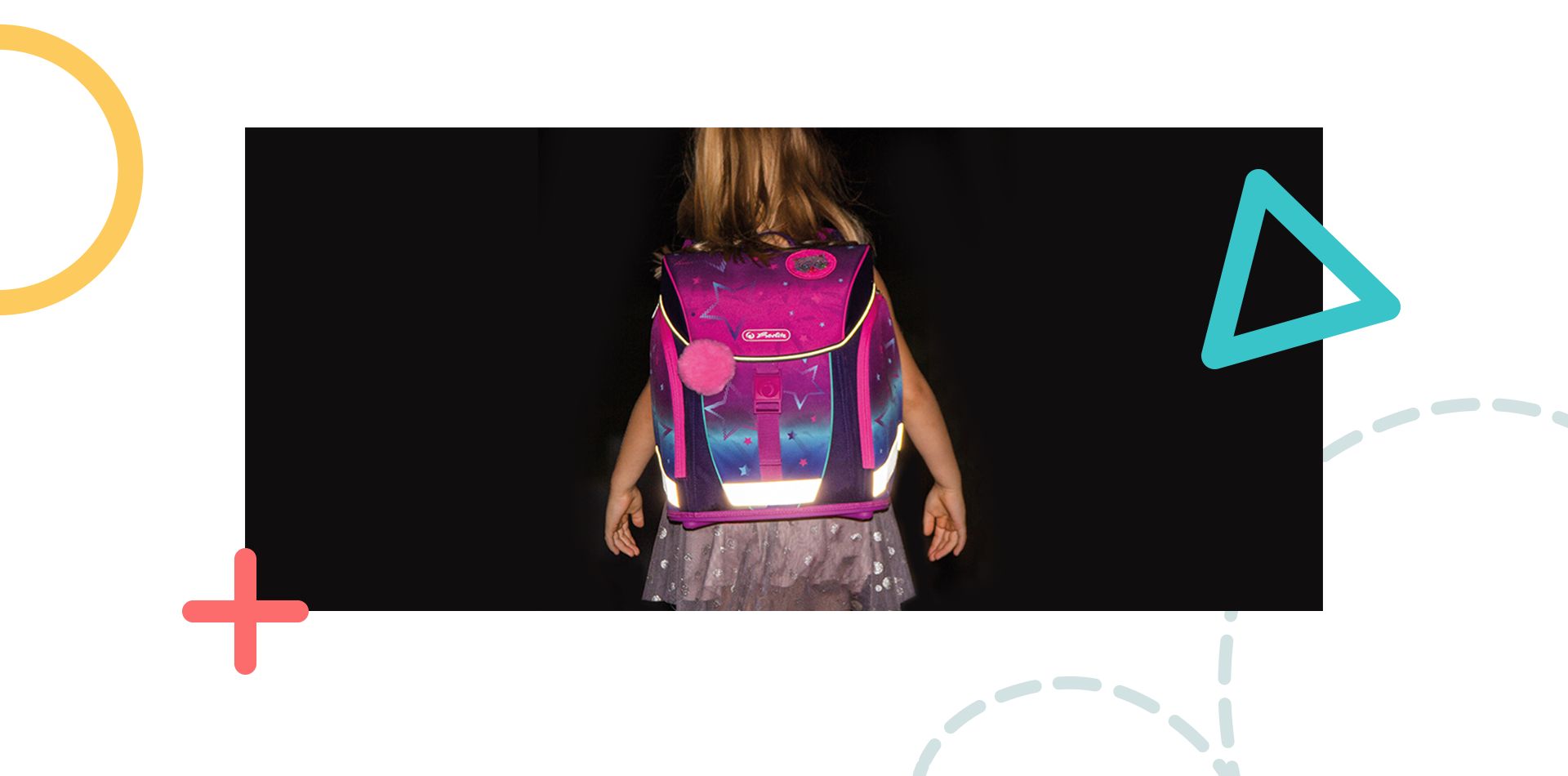 Lightweight
During playtime a schoolbag shouldn't be weighing you down. That's why we make our Schoolbags as light as possible.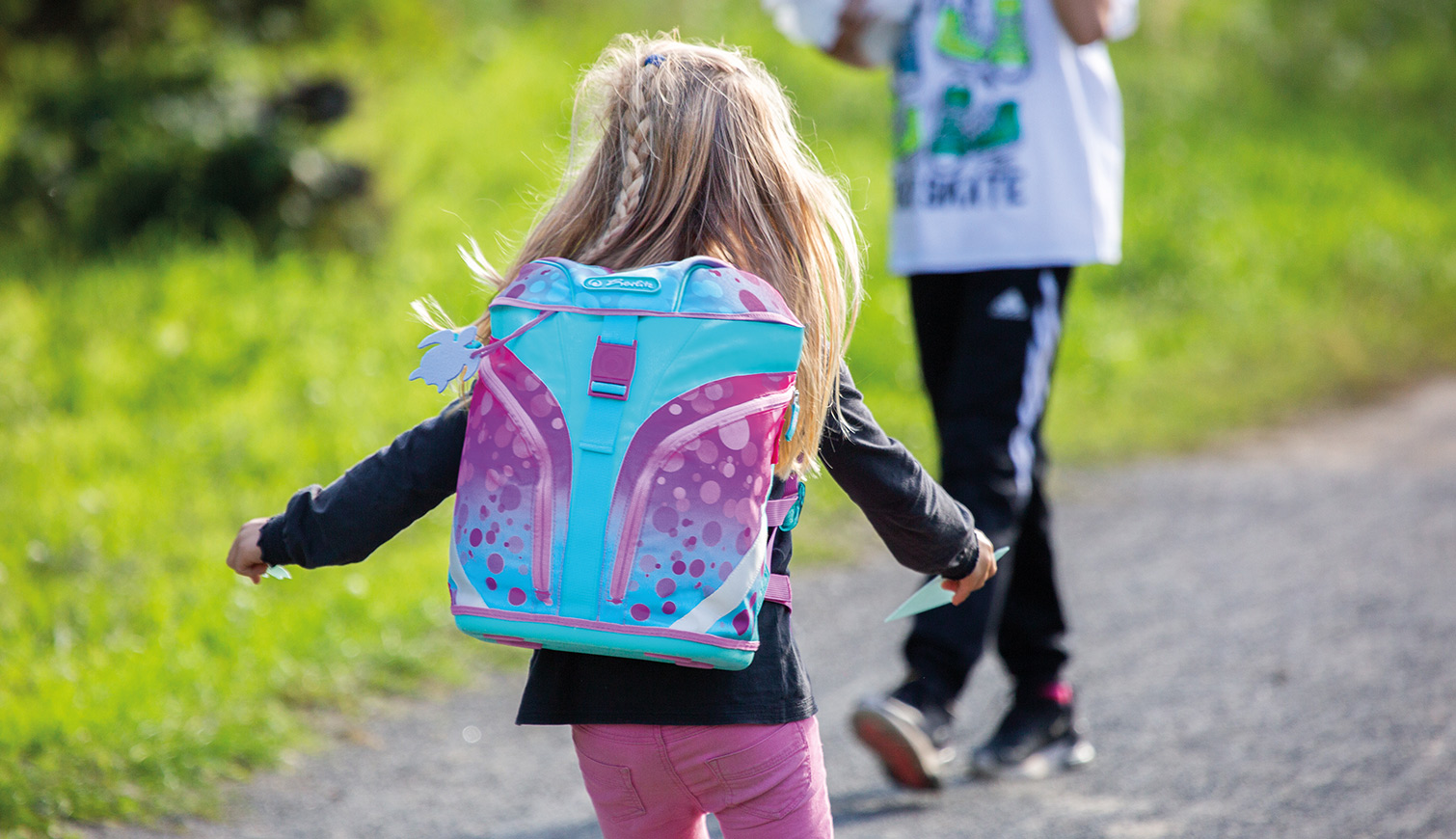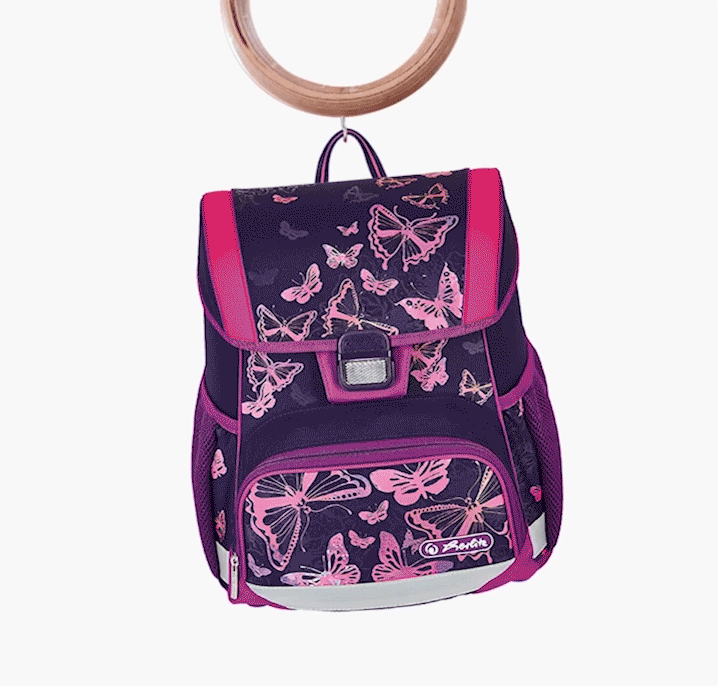 Under
With a weight of under 1 kg or even under 750 g ("Ultralight") our schoolbags are very light and comfortable to wear for kids.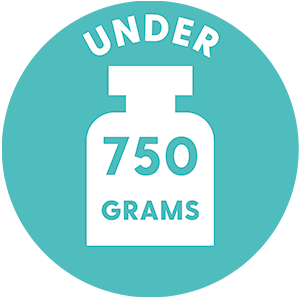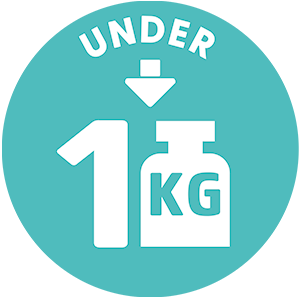 Quality
Water repellent
A water repellent impregnation of the outer fabric, as well as durable, reinforced bottom plates protect Herlitz Schoolbags reliably against moisture or dirt and ensure a long durability of the schoolbags.