Our plus

Ergonomics
(Back-friendly schoolbags)
All herlitz back paddings are ergonomically shaped and breathable to ensure an excellent wearing comfort.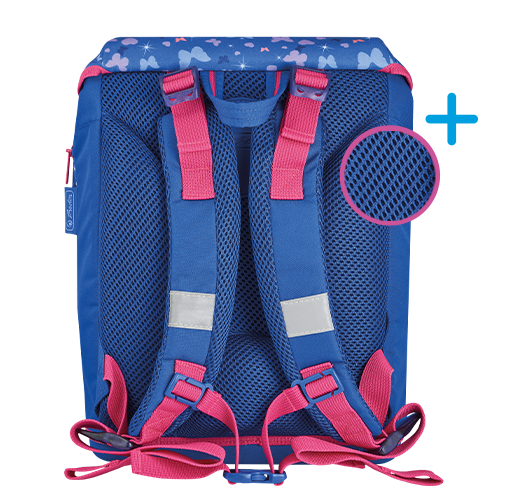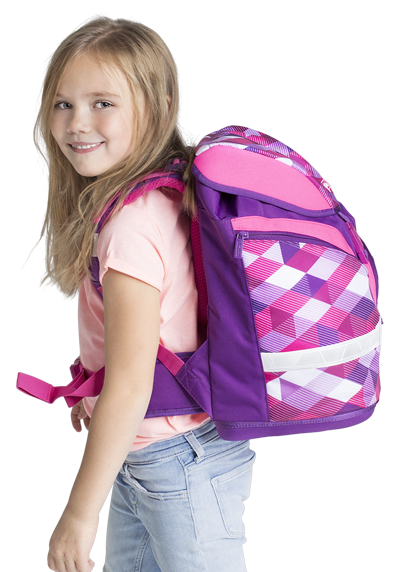 Adjustable shoulder straps offer individually adjustment and height adjustable chest straps keep the shoulder straps in the right position.
The ergoActive® system
Our innovative ergonomic system ergoActive® offers a variable, height-adjustable back system which can be easily adjusted to the changing body height.

Safety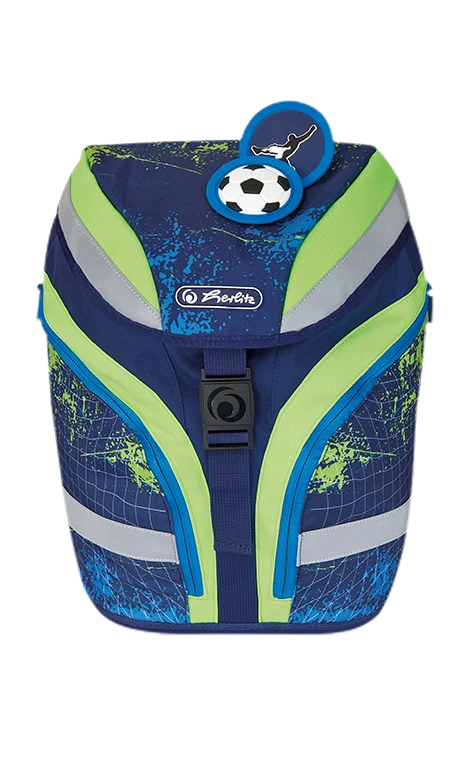 High quality reflective material ensures a high level of visibility in the dark. Most locks are also provided with an extra reflector and some models offer reflective thread.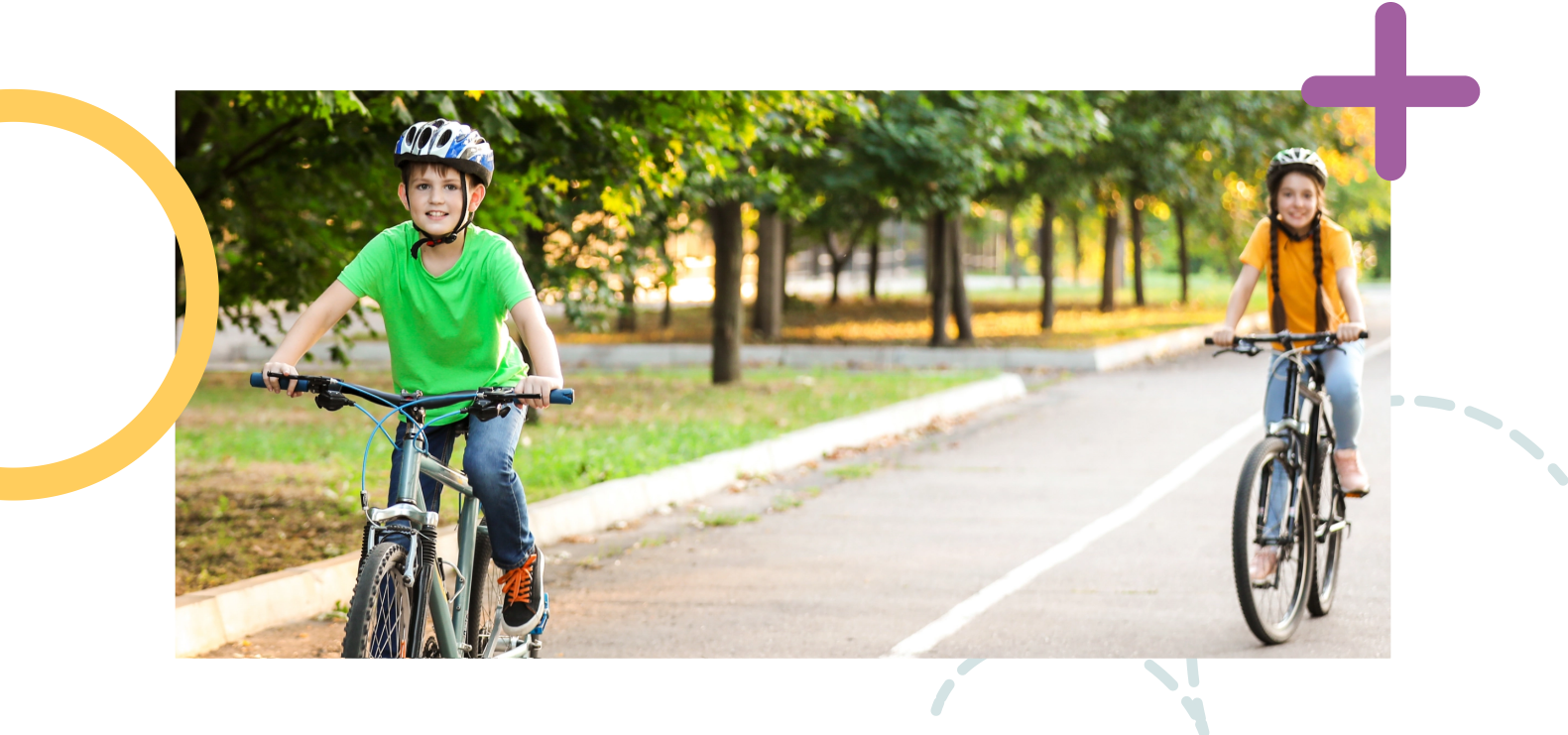 Light weight
During playtime a schoolbag shouldn't be weighing you down. That's why we make our Schoolbags as light as possible.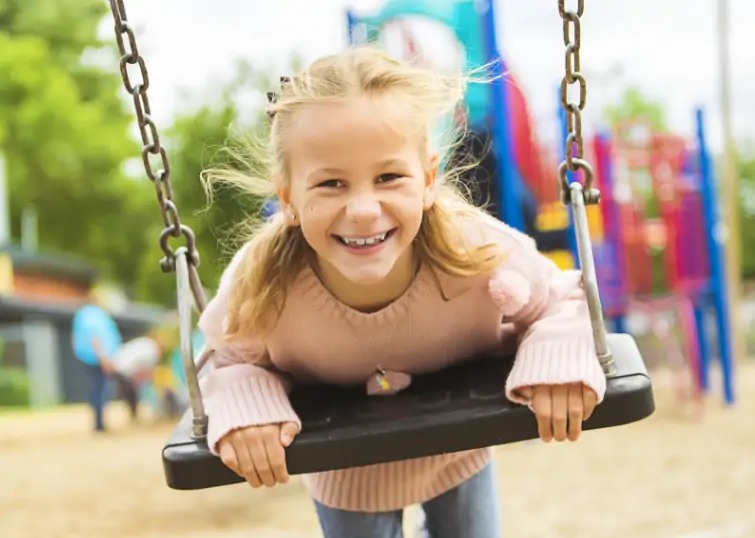 Under -
With a weight of under 1 kg or even under 750 g ("Ultralight") our Schoolbags are very light and comfortable to wear for kids.

Quality
Water repellent
A water repellent impregnation of the outer fabric, as well as durable, reinforced bottom plates protect herlitz Schoolbags reliably against moisture or dirt and ensure a long durability of the school bags.