Warranty
Due to our high quality standards, we offer a 2-year warranty on all Herlitz Schoolbags.
Warranty conditions for Herlitz Schoolbags
The Pelikan Vertriebsgesellschaft mbH & Co. KG, Werftstrasse 9, 30163 Hannover, Germany ("Pelikan") ensures an extended manufacturer's warranty of 2 years from the purchase date for Herlitz Schoolbags as per the following conditions.
Pelikan assures that Herlitz Schoolbags will be free from material- and production defects for the period of 2 years from the date of purchase. This warranty is valid throughout the territory of the European Union and Switzerland.
Within the warranty period, Pelikan eliminates all the defects of the Herlitz Schoolbags caused due to material and production free of cost, at its own discretion through repair or replacement by an equivalent product. Replaced products are passed into the property of Pelikan.
Any defects due to improper use, normal wear, the effect of chemicals, extreme temperatures, accidents and manipulations or repairs by the customer or any third party are excluded from the warranty. Also excluded from the warranty are accessories such as sport bags, sport sacs, pencil cases including filling items, pencil pouches, file boxes and lunch boxes
If you have a complaint, please first contact us by e-mail or post, enclosing proof of purchase, an explanation of the defect and, if applicable, photographs, at the below-mentioned address relevant to your residence. We will then examine the complaint and inform you whether the product needs to be returned for further examination and/or repair. If you live in an EU country that is not explicitly mentioned, please contact Pelikan Germany; from there your case will be forwarded to the responsible local Pelikan sales organization for further processing.
You shall bear the costs incurred by you in connection with the assertion of warranty claims as well as the shipping risk.
In addition to this warranty, you are of course entitled to the statutory rights in the event of defects. The use of these rights is free of charge and is not limited by this warranty.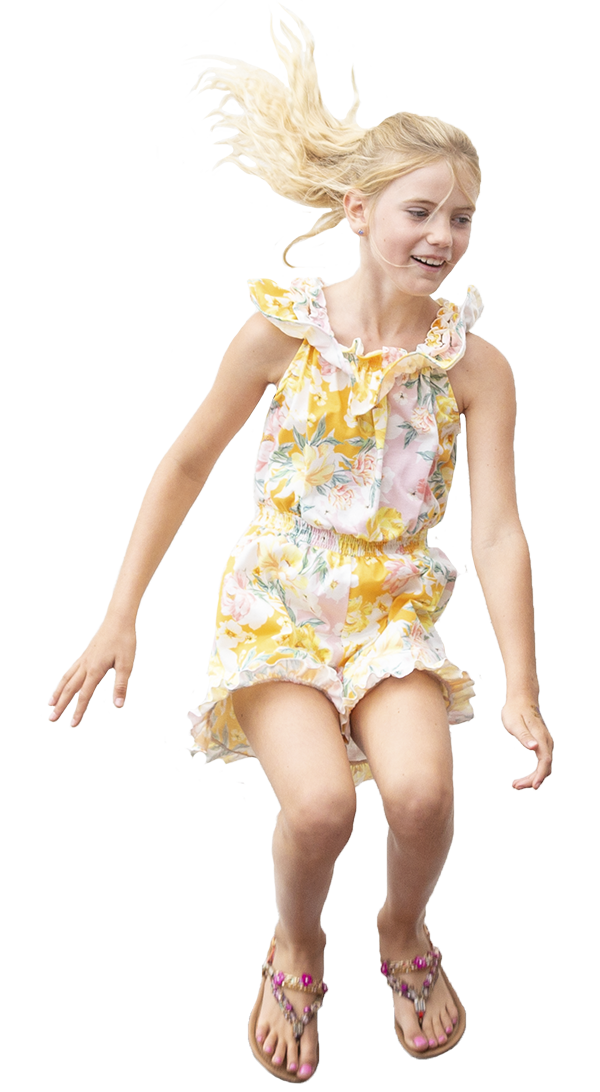 Contact addresses
Germany and Austria

Pelikan Vertriebsgesellschaft mbH & Co. KG
Customer Service
Straße der Einheit 142-148
14612 Falkensee
Germany
Phone: +49 (0) 3322 26-0
E-mail: This email address is being protected from spambots. You need JavaScript enabled to view it.
Switzerland

Pelikan (Schweiz) AG
Alpenblickstrasse 7
8853 Lachen
Switzerland
Phone: +41 (0) 44 786 70 20
Fax: +41 (0) 44 786 70 21
E-mail: This email address is being protected from spambots. You need JavaScript enabled to view it.
Bulgaria

10, Poruchik Nedelcho Bonchev str
1528 SOFIA
Bulgaria
Phone:
+359 (0) 2 973 20 20
Fax:
+359 (0) 2 973 21 51
email:
This email address is being protected from spambots. You need JavaScript enabled to view it.