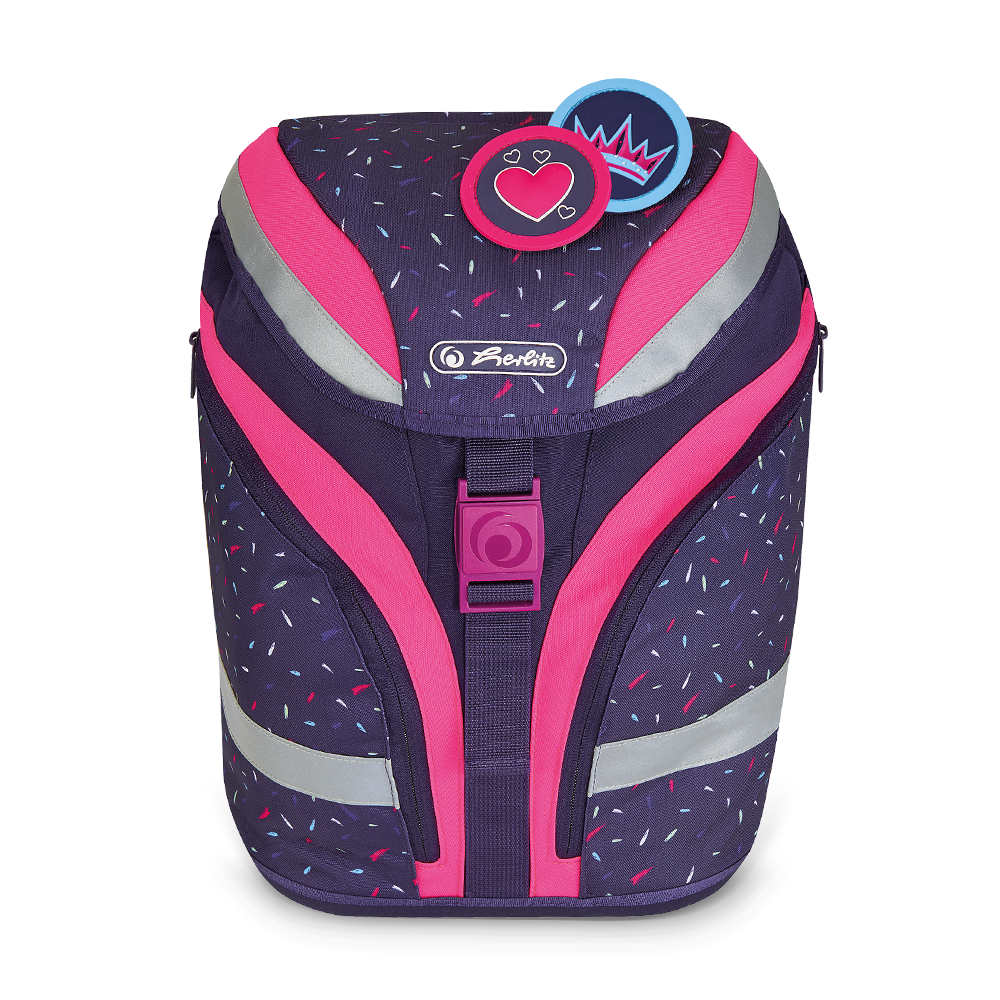 Accessories in matching style:
Pencil case with 17 pieces
Round pencil pouch
Sports sac
PP box
Lunch box in pink for girls and blue for boys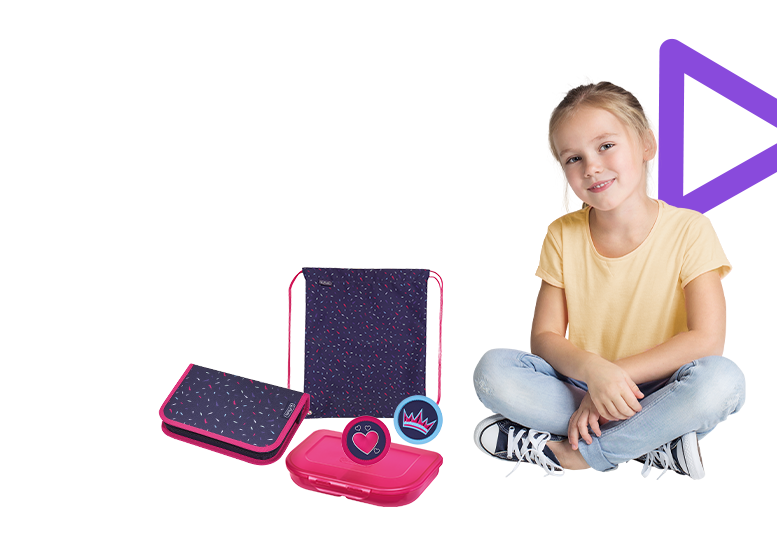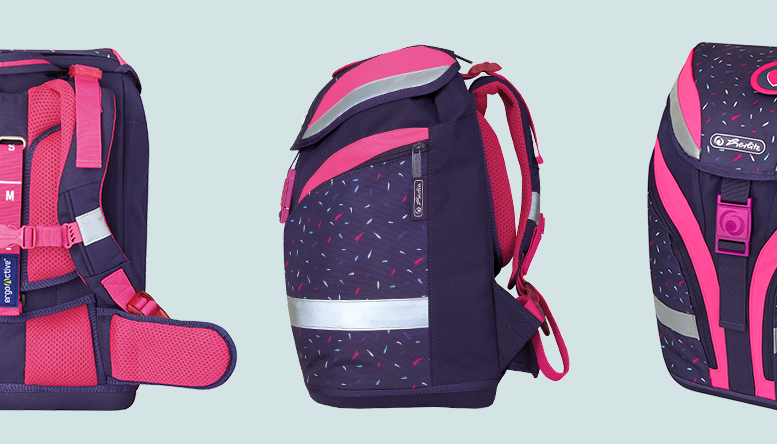 "One spacious inner compartment with integrated book compartment and one front pocket with zipper closure
Two side pockets with zipper closures
One small pocket with zipper closure in the front flap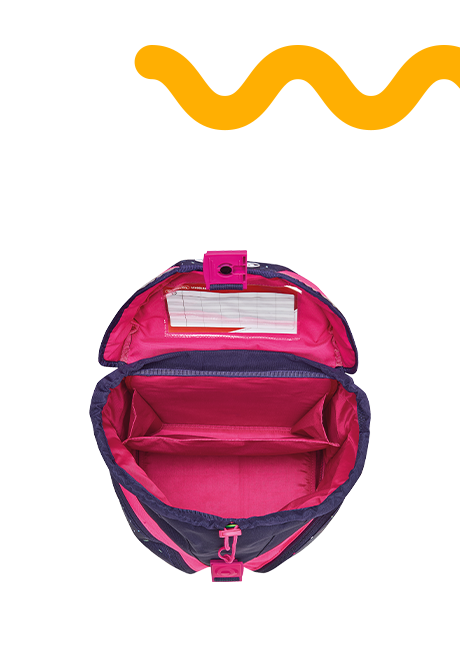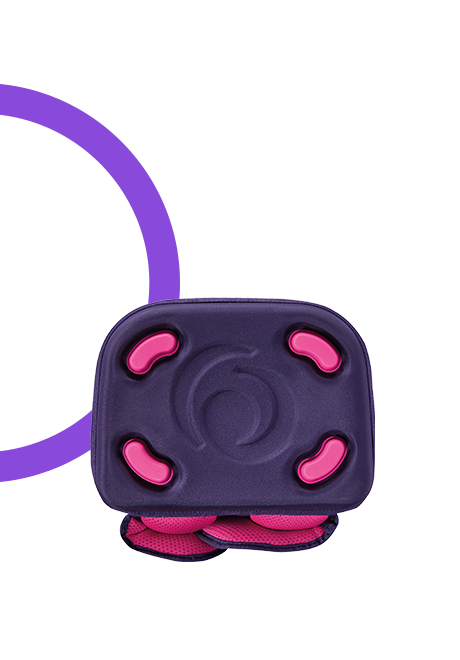 Thanks to the sturdy plastic bottom plate, the Softflex hardly touches the floor and is difficult to get dirty
Features
The Herlitz SoftFlex, our most adaptable schoolbag, with its smart ergonomic system ergoActive® is sure to fit any child individual body size.
Moreover, it has exchangeable applications on the front flap and offers various designs, as well as a wisely divided interior compartments, two side pockets and a small pocket in the cover flap.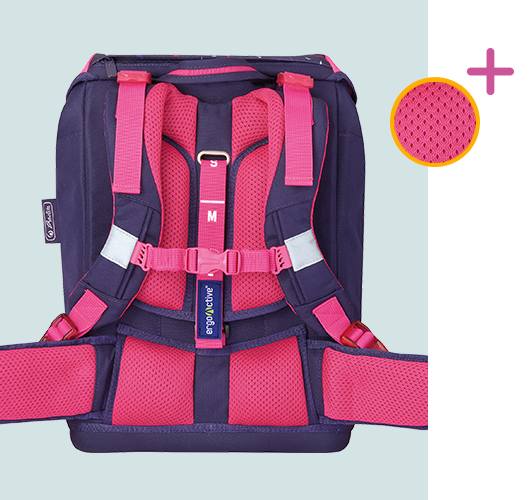 Material
Close-up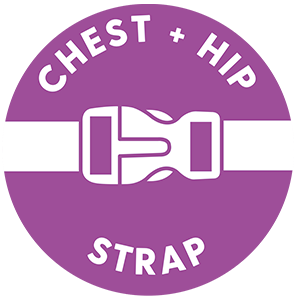 With water repellent impregnation, stable bottom plate and a weight of 1,1 kg the Herlitz SoftFlex makes a perfectly thought out long-lasting schoolbag great for changing tastes.
Ergonmics
The breathable, ergonomically shaped back padding, the adjustable chest strap, and the removable hip strap allow a perfect weight distribution.
And the ergoActive® system capable of adjusting the back coupled with the dual adjustable shoulder straps offer infinitely variable adjustments to provide the highest wearing comfort and perfect fit to your child's body.
ergoActive® at work
Loosen the upper adjustable shoulder strap!
Loosen the middle Velcro® fastening!
Loosen the Velcro® padding of both outside sections and shift the system individually! (S-M-L-System)!
Tighten the Velcro® fastening & press on the padding!
Put on the bag, fasten the waist belt, adjust the upper shoulder straps and fasten the sternum strap!
Safety
In terms of safety, the Herlitz SoftFlex has two advantages. First, the fluorescent material in bright signal colors that provide a high level of visibility during the day and at twilight. And second, the high quality Orafol® reflektive material that ensures a high level of visibilty and safety in the dark.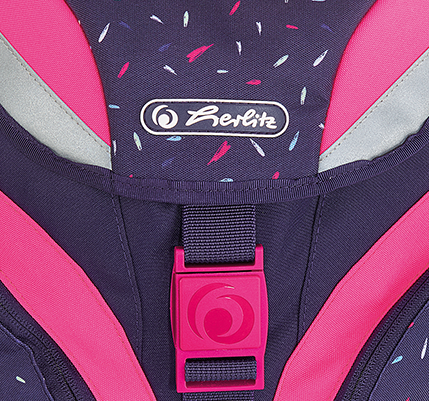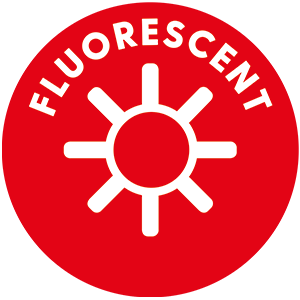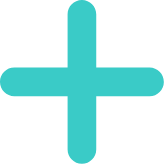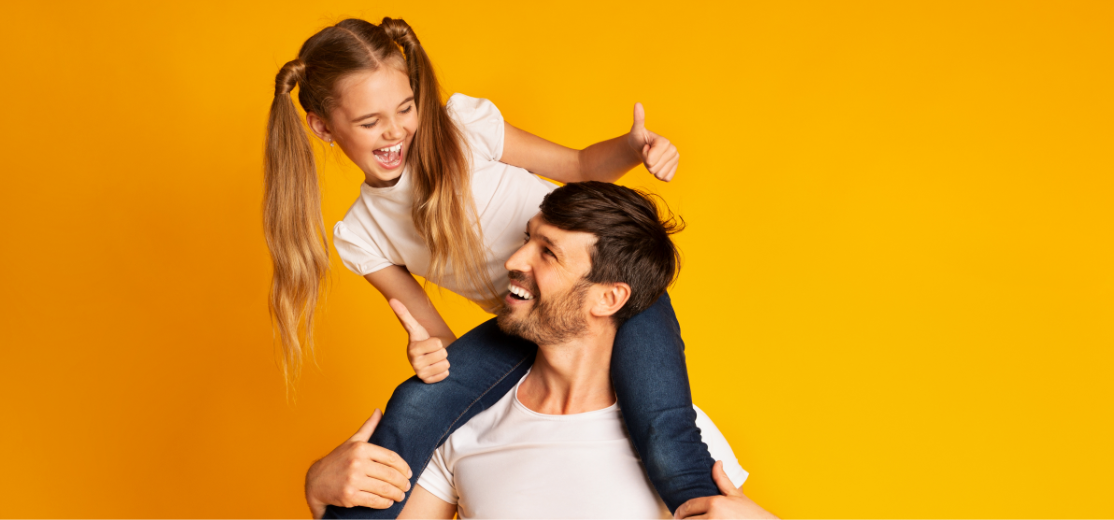 Let kids be kids!
We are packing a schoolbag for the first day of school and take with us: Some curiosity, a lot of courage, a delicious sandwich and of course a lot of fun! In order to support children on this adventurous path, we are constantly working on making our schoolbags a little better.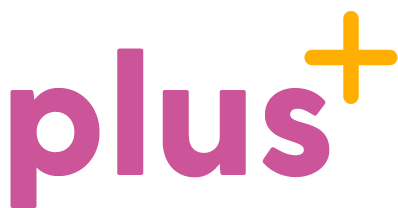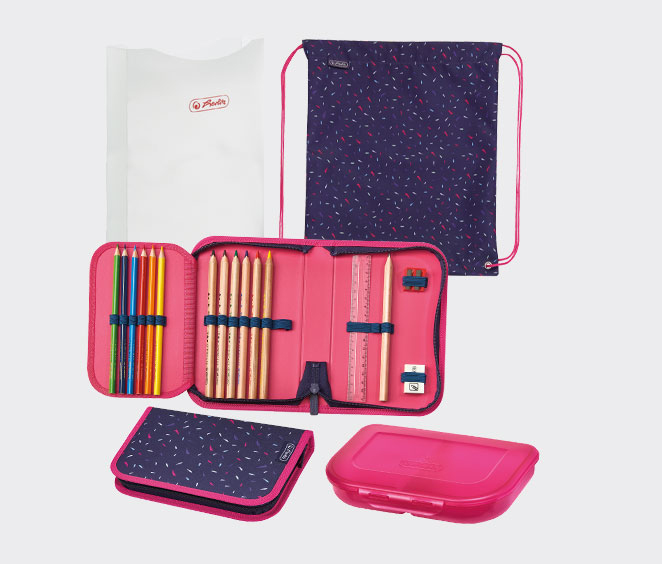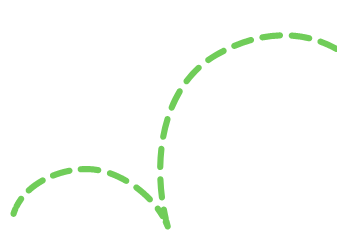 Herlitz
Schoolbag Plus:
all designs include a filled pencil case with 17 pieces, a pencil pouch round, a sports sac, lunch box and PP box.