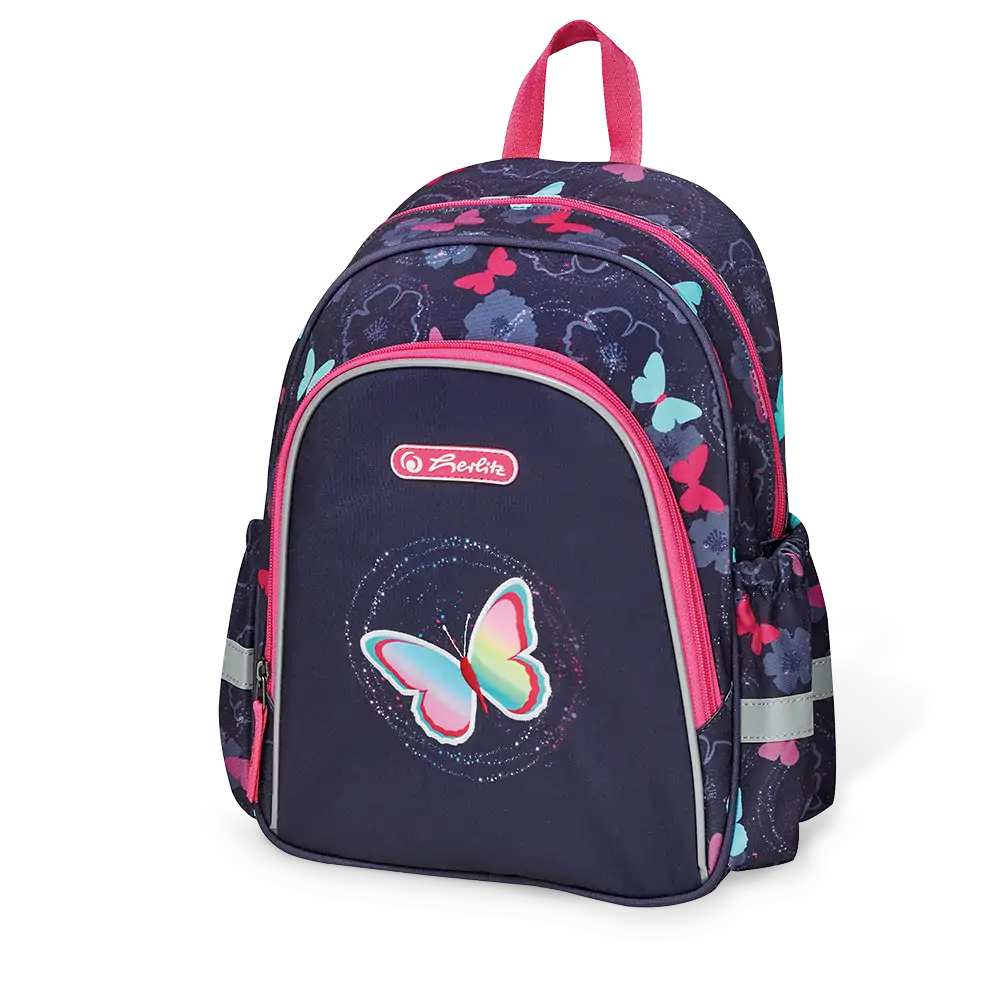 Features
Herlitz Children's backpack is our offer for kindergarten or leisure. Weighting only 300 grams, this backpack offers one main compartment, two elastic-banded side pockets, and one zippered front pocket. In addition, in terms of ergonomics and safety, it has the same characteristics as our Schoolbags.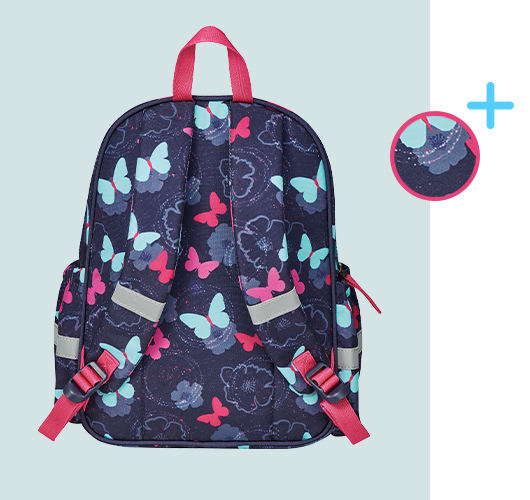 Ergonomics
The adjustable shoulder straps ensure a good wearing comfort for every child.
Safety
Safety in the dark is ensured by the reflective material on the sides and shoulder straps.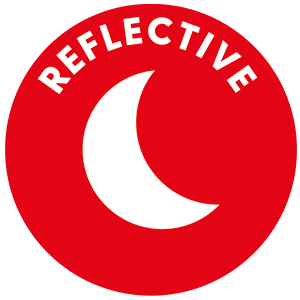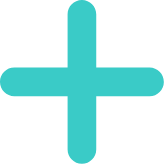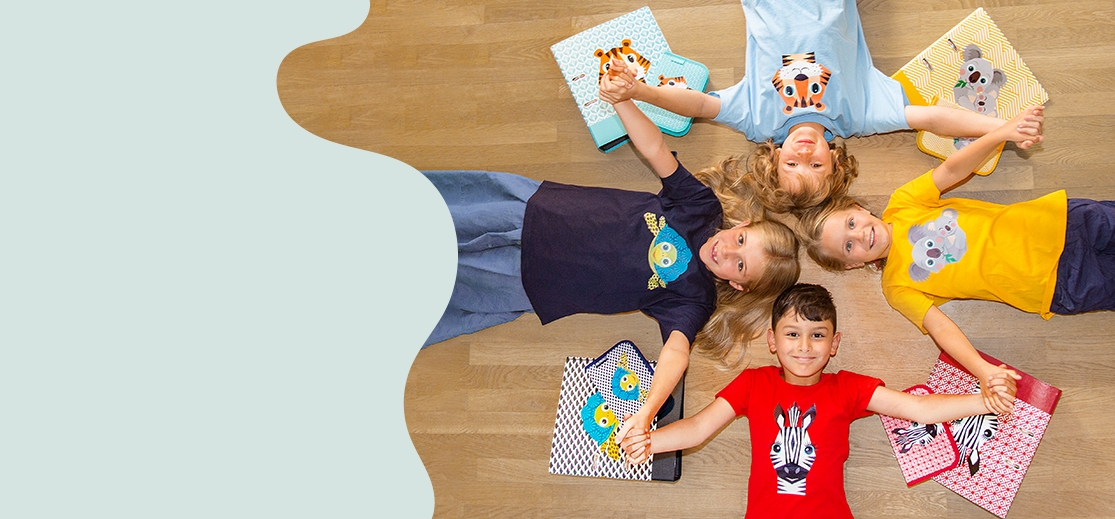 Let kids be kids!
We are packing a schoolbag for the first day of school and take with us: Some curiosity, a lot of courage, a delicious sandwich and of course a lot of fun! In order to support children on this adventurous path, we are constantly working on making our schoolbags a little better.