Features
The water-repellent material keeps the schoolbag dry and protects it from rain or snow. But the herlitz rain cover is not only useful on rainy days: the fluorescent material in a bright yellow offers a high level of visibility during the day and at twilight.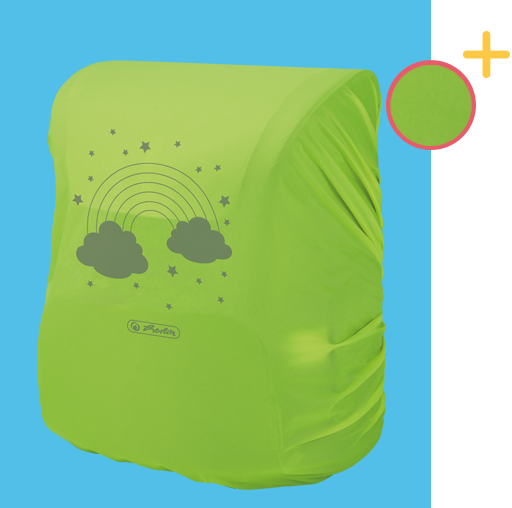 Material
Close-up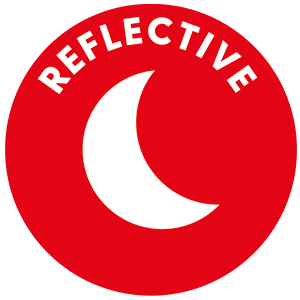 Additional reflective material ensures good visibility even at night.
Due to the integrated pocket, the Herlitz rain cover can be packed small and is easy to carry around.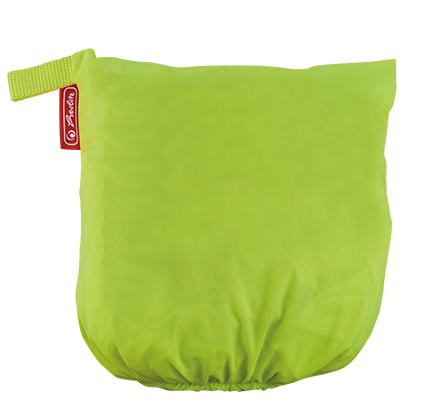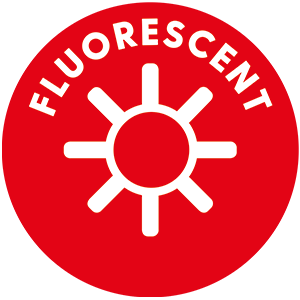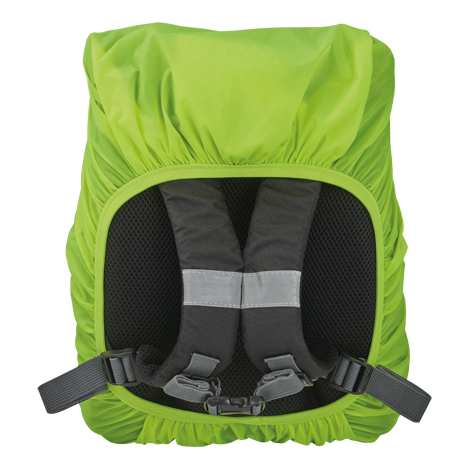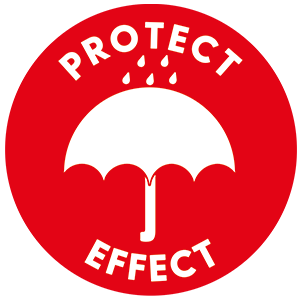 Water-repellent material
Fluorescent material in bright signal colour
Reflective material